June 9, 2000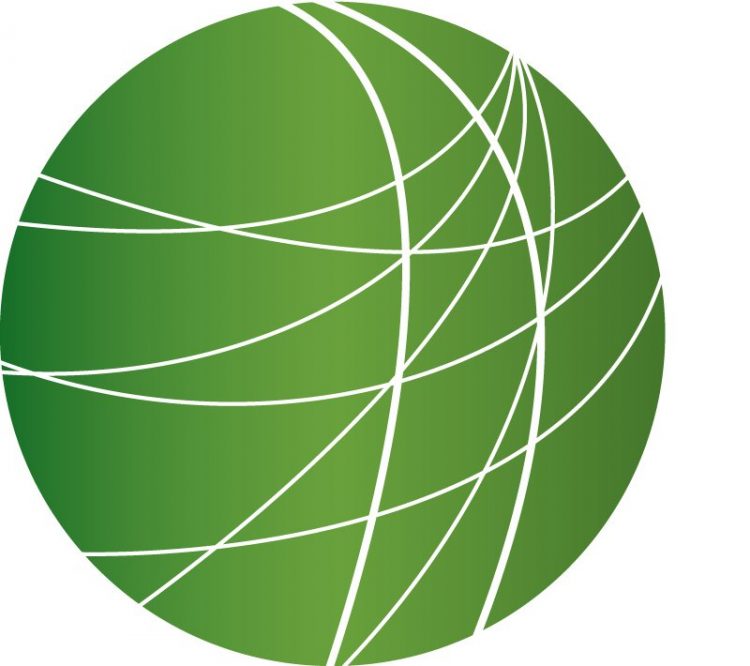 TANKERS SPILLS 50,000 GALLONS OF OIL INTO BOSTON HARBOR
A TUGBOAT STRUCK AND RUPTURED A TANKER, DUMPING AN ESTIMATED FIFTY THOUSAND GALLONS OF HEATING OIL INTO BOSTON HARBOR. DAVID GOODMAN HAS THIS REPORT FROM BOSTON.
RENEWED CLASHES IN KOSOVO
NEXT WEEK NATO-LED K-FOR TROOPS WILL MARK THEIR FIRST ANNIVERSARY IN KOSOVO. THE UNITED NATIONS IS EXPECTED TO RENEW K-FOR'S MANDATE, BUT IN RECENT WEEKS THE SITUATION IN THE PROVINCE HAS DETERIORATED. DISTRUST BETWEEN ALBANIAN AND SERBIAN KOSOVARS IS HIGH, AND REPRESENTATIVES OF THE INTERNATIONAL COMMUNITY APPEAR TO BE LOSING PATIENCE WITH BOTH SIDES. FREE SPEECH RADIO NEWS CORRESPONDENT SPUTNIK KILAMBI IS IN PRISTINA.
WILL THE U-N CONFERENCE ON WOMEN HELP WOMEN?
A WEEK-LONG U.N. CONFERENCE WRAPS UP TODAY. THE SPECIAL SESSION OF THE GENERAL ASSEMBLY MET TO ASSESS THE PROGRESS OF THE WORLD'S WOMEN. BUT THERE'S GROWING CONCERN THAT A NEW U.N. DOCUMENT MIGHT BE A STEP BACKWARDS FOR THE WORLD'S WOMEN. HELENE ROSENBLUTH HAS MORE FROM NEW YORK.
FLORIDA BOTCHES EXECUTION OF POSSIBLY INNOCENT MAN
ON WEDNESDAY, HE STATE OF FLORIDA EXECUTED 49 YEAR-OLD VIETNAM VETERAN BENNIE DEMPS FOR THE 1976 DEATH OF A FELLOW PRISON INMATE. THE EXECUTION WENT AWRY – IT TOOK EXECUTIONERS OVER A HALF-HOUR TO FIND A SUITABLE VEIN FOR THE LETHAL INJECTION. IN A DRAMATIC DEATH CHAMBER SPEECH BEFORE HE DIED, DEMPS RAILED AT WITNESSES, SAYING HE WAS BUTCHERED. AND HE CALLED OUT TO GOVERNOR JEB BUSH, SAYING HE WAS KILLING AN INNOCENT MAN. MITCH PERRY REPORTS FROM FLORIDA.
SOFT MONEY INFESTS LOCAL RACES
IN PHILADELPHIA'S MAYOR'S RACE LAST YEAR, CANDIDATES SPENT AN UNPRECEDENTED 25 MILLION DOLLARS. AND AROUND THE COUNTRY, COMMUNITIES ARE WORRIED ABOUT UNREGULATED SOFT MONEY INUNDATING THEIR LOCAL ELECTIONS. EARLIER THIS WEEK, ANCHOR MATT MARTIN ATTENDED A MEETING OF THE CITY COUNCIL IN OAKLAND, CALIFORNIA AS IT CONSIDERED WAYS TO CURB SOFT MONEY IN ITS MUNICIPAL CAMPAIGNS.
---
Free Speech Radio News is a production of Pacifica Reporters Against Censorship. Over 40 freelance reporters in 14 states and four continents are boycotting the Pacifica Network News for censoring legitimate news stories. These reporters are risking their livelihoods.
Free Speech Radio is produced by Aaron Glantz.
Thanks to the National Radio Project for leasing us production space.
Vanessa Tait provided technical assistance.
Matt Martin is the distribution coordinator.
Max Pringle anchors.