April 7, 2000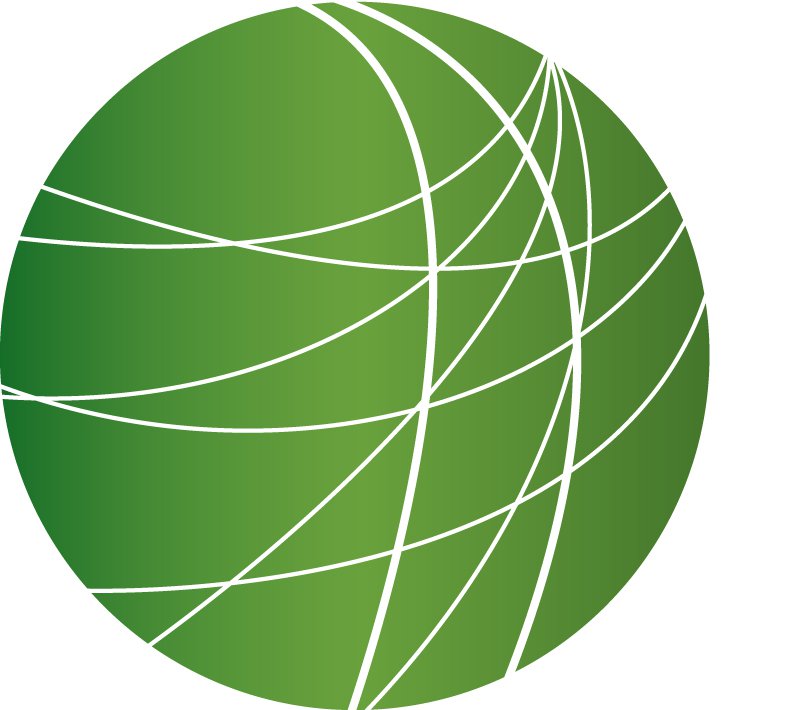 Paris Police Beat Pregnant Arab Woman
In a scene reminiscent of the 1991 LAPD beating of black motorist Rodney King, a French policeman is captured on video beating a pregnant Arab woman. The beating has raised the ire of French human rights groups. Tony Cross reports from Paris.
Serbs to Join Kosovo Government
A section of Kosovo's Serb population have decided to join the United Nations sponsored joint administration for the province. That decision is being hailed as proof that a multi-ethnic Kosovo is still possible. Still, the refusal of Serbs in the volatile city of Mitrovica to do likewise, and the latest clashes between Serbs and NATO K-FOR troops in the city, underscore just how much remains to be done. Sputik Kilambi reports from Pristina.
Black Panthers in 28th Year of Solitary Confinement in Louisiana
The American Civil Liberties Union has filed suit in Louisiana of behalf of three prisoners who have been held in solitary confinement in Louisiana's Angola State Prison for 28 years. The ACLU says the prisoners are locked down 23 hours a day, in five by ten foot cells; violations, they say, of the prisoners' eighth amendment rights against cruel and unusual punishment. Leslie George reports.
Human Rights Violations Continue in Chiapas
Indigenous Leaders and human rights groups in Mexico's southern state of Chiapas are protesting the steady increase in military personal over the last few months. The addition of more military encampments and military flyovers in the state's conflict zones, comes at a time when Chiapas has become a campaign issue in this year's presidential elections in Mexico. Leigh Robartes reports from Chiapas.
500,000 Protest Privatization in Costa Rica
Costa Ricans breathed a sign of releif this week after the government, reponded to three weeks of nationwide protests against its economic privatization policies. Critics say privatization has led to the country's current social crisis. Meagan Stacey reports from San Jose, Costa Rica.
Hundreds Protest IMF in Rural New Jersey
As the International Monetary Fund and World Bank gear up for their Spring 2000 meeting, several hundred people descended recently on Florham Park, New Jersey, to protest outside a prelimenary session of the World Bank and IMF. The international financial institutions were meeting to discuss the Asian financial collapse of 1997 and its effects on developing economies. Andrea Sears reports.
---
Free Speech Radio News is a production of Pacifica Reporters Against Censorship. Over 40 freelance reporters in 14 states and four continents are boycotting the Pacifica Network News for censoring legitimate news stories. These reporters are risking their livelihoods.
Free Speech Radio is Produced by Aaron Glantz and Andrea Sears.
Thanks to the National Radio Project for leasing us space.
Thanks also to Joshua Thayer and Bob Mason for technical assistance.
Matt Martin is the distribution coordinator.
Max Pringle anchors.