May 19, 2000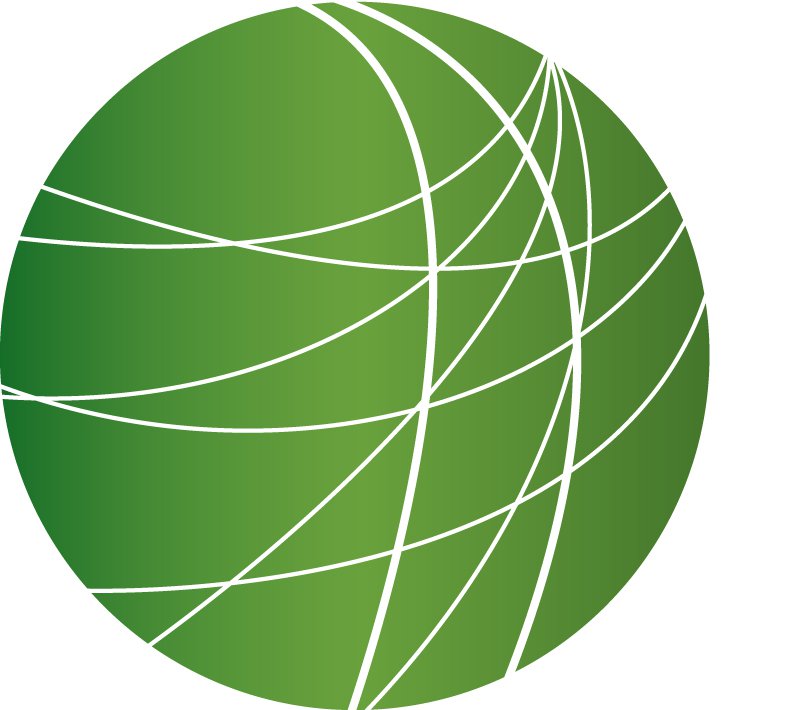 IMPORTANT TECHNICAL NOTICE: This week's story about pharmaceuticals in Buenos Aires does not contain voice over translations. Stations wishing to provide such translations may wish to use the following script for help with such voice overs. We apologize for the error.
US Drug Companies, Clinton Administration Use WTO Against South America
Recently, the Clinton administration announced its intention to implement a NAFTA-like trade pact for Africa, which critics say will increase poverty on the continent. Meanwhile, in this hemisphere, the United States government raised a stink earlier this month at the World Trade Organization, charging some South American pharmaceutical industries' with "piracy" for their failure to respect US patent laws. Washington wants the companies to pay royalties for US intellectual property rights. But, companies in Brazil and Argentina say the Americans are pushing for laws that will give US companies a monopoly on needed medicine, and that US pharmaceutical companies simply want to maximize profits in the third world. From Buenos Aires Travis Lea reports.
Renewed Violence in Israel
Three Palestinians died and hundreds more people were injured this week as simmering frustrations over stalled Middle East peace talks, bubbled over into violence in the West Bank and Gaza. I spoke about the unrest with Free Speech Radio News' Jerusalem correspondent, Peretz Kidron. I started by asking him what was behind the anger that exploded on the streets of the West Bank this week.
A Dangerous Border
Immigrants crossing the border between Mexico and the California face numerous hazards; namely, treacherous waterways and miles of blazing desert. Recent increases in the number of migrants, desperate to come to the U.S. for a chance at a better life, have also brought an increase in tragic deaths, despite the best efforts of human rights groups and U.S. border patrol. Ana Lilia Barraza has more from the California border town of El Centro.
Ohio State Strike Continues
Some 200 members of Communication Workers of America local 4501 descended on the Columbus, Ohio City Council this week to air their grievances over low pay and sub-par working conditions at Ohio State University. The janitorial and maintenance workers walked off the job on May 1 — International Workers Day. The union and university management have been in talks for months. Evan Hill reports from Columbus.
Redwood Treesitter Earns College Degree
When 25 year old activist Julia Butterfly Hill ended her record breaking 2-year-long tree sit in an old growth redwood last December, she had secured an agreement with the Pacific Lumber Company that they wouldn't log the tree or a buffer zone around it. She had also captured the imagination and support of millions world-wide. What many don't know is that Northern California's ancient trees are still being cut and others are taking similar steps to save them. Estelle Fennell has the story.
---
Free Speech Radio News is a production of Pacifica Reporters Against Censorship. Over 40 freelance reporters in 14 states and four continents are boycotting the Pacifica Network News for censoring legitimate news stories. These reporters are risking their livelihoods.
Free Speech Radio is Produced by Aaron Glantz and Andrea Sears
Thanks to the National Radio Project for leasing us space.
Vanessa Tait provided technical assistance.
Matt Martin is the distribution coordinator.
Max Pringle anchors.