May 12, 2000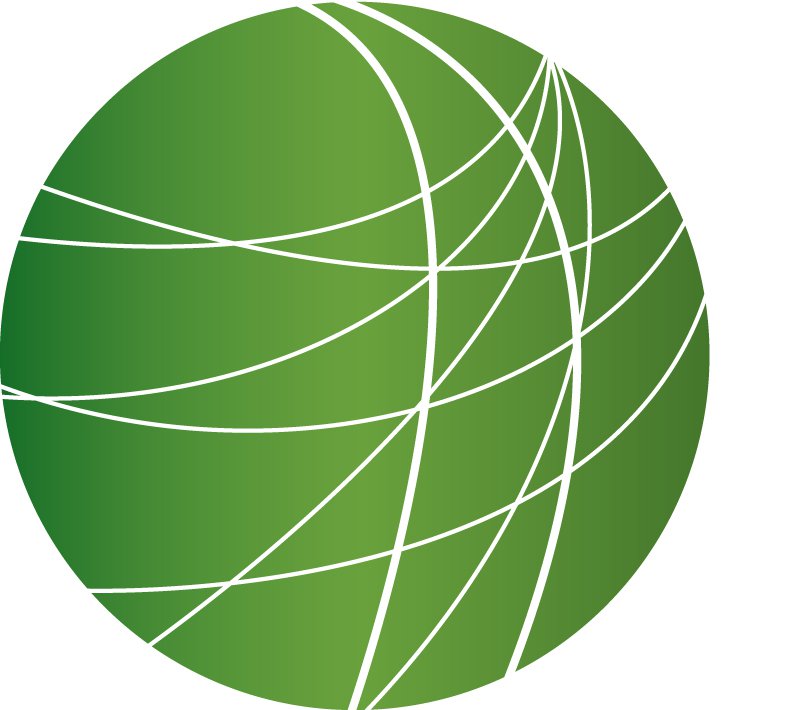 General Strike in South Africa
South Africa's powerful Congress of South African Trade Unions, which helped topple apartheid, are now turning their attention to global trade. About half of the country's workers walked off the job this week to protest U.S. Congress's passage of the Africa Growth and Opportunity Act, along with South African government policies. Patrick Bond reports from Johannesburg.
Diamonds and Sierra Leone
Renewed fighting in Sierra Leone this week as nine UN peacekeepers were wounded, three critically, after a friendly fire incident in which government troops mistook them for rebels in captured UN uniforms. The incident coincided with reports from civilians that rebels, holding 500 hostages, were advancing on the capital, Freetown. Military officials say that government and UN troops have held the rebels back with the help of British paratroopers. The rebel Revolutionary United Front, notorious for forcing children to fight and hacking off the limbs of civilians, hold the country's valuable diamond fields. Max Pringle spoke with Ian Smiley, an analyst with the Canadian group Partnership for Africa. He says the diamond trade has played a major role in the nine year civil war.
Who is Vicente Fox?
Mexico's Institutional Revolutionary Party has maintained a seven decades long grip on power, largely through electoral fraud and corruption. Enter Vicente Fox, an upstart candidate and former governor of the state of Guanajuato. Stumping for votes around Mexico, Fox has managed to make a big dent in the PRI's lead. Free Speech Radio's Kent Patterson has more on this unlikely political spoiler.
California Prison Teachers Don't Teach
In March, California voters overwhelmingly passed Prop. 21, the get-tough juvenile justice measure which allows children as young as fourteen to be tried as adults. In the coming years, the measure will likely put thousands of kids behind bars. Most of these young felons will go to California youth authority prisons, where instances of brutality are common. Aaron Glantz reports from Sacramento.
Lawyers for World Bank/IMF Protesters Ready Police Brutality Suit
While the police department seemed more restrained on the streets of Washington than in Seattle, officials behind the scenes cracked down on IMF/World Bank activists. Demonstrators jailed during last month's protests say they were physically and psychologically abused by law enforcement. They also say they were intimidated and deceived by judges and court appointed attorneys. Lawyers for the defendants are gearing up for a class action suit. Alison Hawkes reports.
Forbidden Love in Kosovo
They're both from Kosovo; she' s Serb, he's an Albanian. She risked her life during the last year's bombing to help her Albanian boyfriend and family. He'll never forget that she's estranged from her family for choosing to be with him. They've stuck it out all these years, but the lingering resentment in Kosovo is costing them dearly. Sputnik Kilambi reports from Pristina on a Balkan love story.
---
Free Speech Radio News is a production of Pacifica Reporters Against Censorship. Over 40 freelance reporters in 14 states and four continents are boycotting the Pacifica Network News for censoring legitimate news stories. These reporters are risking their livelihoods.
Free Speech Radio is Produced by Aaron Glantz and Andrea Sears
Thanks to the National Radio Project for leasing us space.
Vanessa Tait provided technical assistance.
Matt Martin is the distribution coordinator.
Max Pringle anchors.