June 15, 2000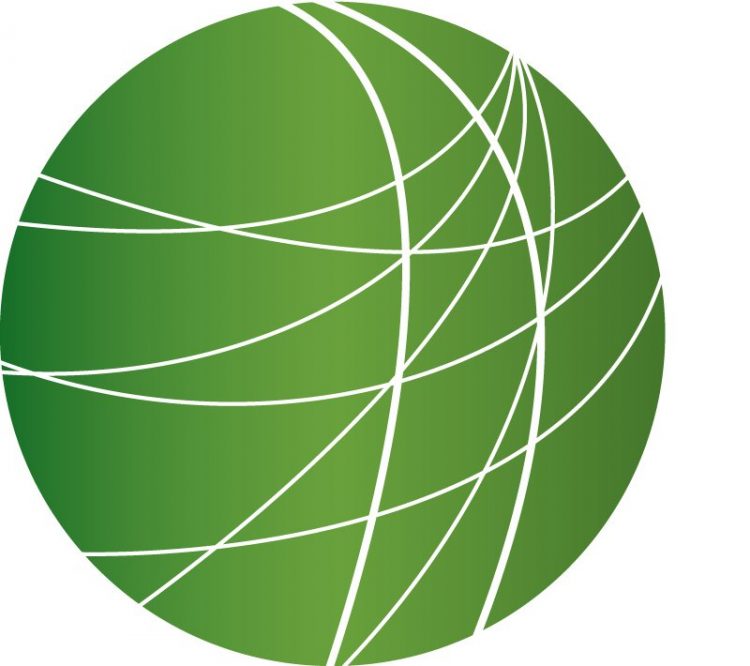 20,000 UNDOCUMENTED WORKERS RALLY FOR AMNESTY
THE AFL-CIO KICKED OFF A CAMPAIGN TO DEFEND UNDOCUMENTED WORKERS THIS WEEK. A CROWD OF CLOSE TO TWENTY THOUSAND JAMMED THE L.A. COLISEUM AS THE LABOR FEDERATION HELD THE LAST AND LARGES OF A SERIES OF FORUMS TO PROMOTE ITS NEW IMMIGRATION POLICY. UNIONS HAVE CALLED FOR A GENERAL AMNESTY FOR UNDOCUMENTED WORKERS AND THEIR FAMILIES. ROBIN UREVICH REPORTS FROM LOS ANGELES.
NUCLEAR SECRETS, RACIAL PROFILING
SECRETARY OF ENERGY BILL RICHARDSON HAS AGAIN COME UDER FIRE FOR LAPSES IN SECURITY AT THE LOS ALAMOS NATION LABORATORY WITH REPORTS THAT TWO COMPUTER DRIVES CONTAINING INFORMATION ON DEFUSING NUCLEAR WEAPONS HAVE GONE MISSING SINCE EARLY MAY. SECURITY AT THE LAB HAS DRAWN CONGRESSIONAL ATTENTION SINCE MARCH OF 1999, WHEN REPORTS FIRST SURFACED ABOUT DR. WEN HO LEE, A NUCLEAR SCIENTIST SUSPECTED OF SPYING FOR CHINA. LEE WAS ARRESTED IN DECEMBER ON CHARGES, NOT OF ESPIONAGE, BUT OF MISHANDLING CLASSIFIED INFORMATION, AND HAS SINCE BEEN HELD WITHOUT BOND. ANCHOR MATT MARTIN SPOKE WITH DIANE CHIN, EXECUTIVE DIRECTOR OF CHINESE FOR AFFIRMATIVE ACTION, AND ASKED HOW THE RECENT REVELATIONS REFLECTED ON WEN HO LEE'S CASE.
PROTESTERS TAKE ON BIG OIL IN CALGARY
THE WORLD PETROLEUM CONGRESS MET THIS WEEK IN CALGARY, ALBERTA, AND WAS EXPECTED TO BE THE FOCUS OF DEMONSTRATIONS SIMILAR TO THOSE AT THE WORLD TRADE ORGANIZATION IN SEATTLE. THOUSANDS OF PROTESTERS DID MAKE THEIR WAY INTO THE STREETS, BUT DESPITE HIGH SECURITY AROUND DELEGATES AND A MASSIVE DEPLOYMENT OF POLICE IN FULL RIOT GEAR, THERE WERE FEW CONFRONTATIONS. BUT AS CAMERON BAUGHEN REPORTS FROM RADIO STATION CSJW IN CALGARY, THE PROTESTERS DID GET ACROSS THEIR MESSAGE ABOUT THE ENVIRONMENTAL AND HUMAN RIGHTS IMPACTS OF BIG OIL.
CALIFORNIA AUDIT: PACIFICA VIOLATED ITS MISSION
AN AUDIT COMMISSIONED BY THE CALIFORNIA STATE LEGISLATURE SAYS THE PACIFICA FOUNDATION, THE COUNTRY'S PREMIER PROGRESSIVE RADIO NETWORK, VIOLATED ITS MISSION AND POSSIBLY BROKE THE LAW. AARON GLANTZ HAS MORE FROM SACRAMENTO.
A.N.C. EXPELS PRIVATIZATION CRITIC
AS A MOVEMENT AGAINST WHITE-MINORITY RULE IN SOUTH AFRICA, THE AFRICAN NATIONAL CONGRESS BROUGHT TOGETHER A RANGE OF POLITICAL SENSIBILITIES. SINCE TAKING POWER IN 1994, HOWEVER, DIFFERENCES OVER ECONOMIC POLICY HAVE STRAINED THE ANTI-APARTHEID COALITION. MOST RECENTLY, TREVOR NGAWE, WHO REPRESENTS THE KUM-VU SECTION OF SOWETO ON THE JOHANNESBERG METROPOLITAN COUNCIL WAS KICKED OUT OF THE PARTY FOR HIS OPPOSITION TO EGOLI 2002, A PLAN IN JOHANNESBURG TO PRIVATIZE EVERYTHING FROM THE HEALTH CARE SYSTEM TO THE CITY ZOO. NGAWE DESCRIBED THE SCOPE OF THE PRIVATIZATION PLAN TO FREE SPEECH RADIO NEWS CORRESPONDENT NAEEM JEENAH.
MUMIA ADDRESSES HIGH SCHOOLERS
IN NEW YORK TODAY, THE COMMENCEMENT ADDRESS FOR THE GRADUATING HIGH SCHOOL STUDENTS OF BROOKLYN FRIENDS SCHOOL, A QUAKER SCHOOL, WAS DELIVERED BY DEATH ROW INMATE AND FORMER BLACK PANTHER MUMIA ABU-JAMAL. ABU-JAMAL HAS EEN THE INVITED SPEAKER AT SEVERAL COLLEGE GRADUATION CEREMONIES, BU THIS WAS THE FIRST TIME HE HAD BEEN APPROACHED BY HIGH SCHOOL STUDENTS. AND THOUGH THE SCHOOL HAS A PROGRESSIVE REPUTATION, INCLUDING THE SPEECH IN THE PROGRAM WAS NOT WITHOUT CONTROVERSY.
---
Free Speech Radio News is a production of Pacifica Reporters Against Censorship. Over 40 freelance reporters in 14 states and four continents are boycotting the Pacifica Network News for censoring legitimate news stories. These reporters are risking their livelihoods.
Free Speech Radio is produced by Aaron Glantz.
Thanks to the National Radio Project for leasing us production space.
Vanessa Tait provided technical assistance.
Matt Martin is the distribution coordinator.
Max Pringle anchors.