July 14, 2000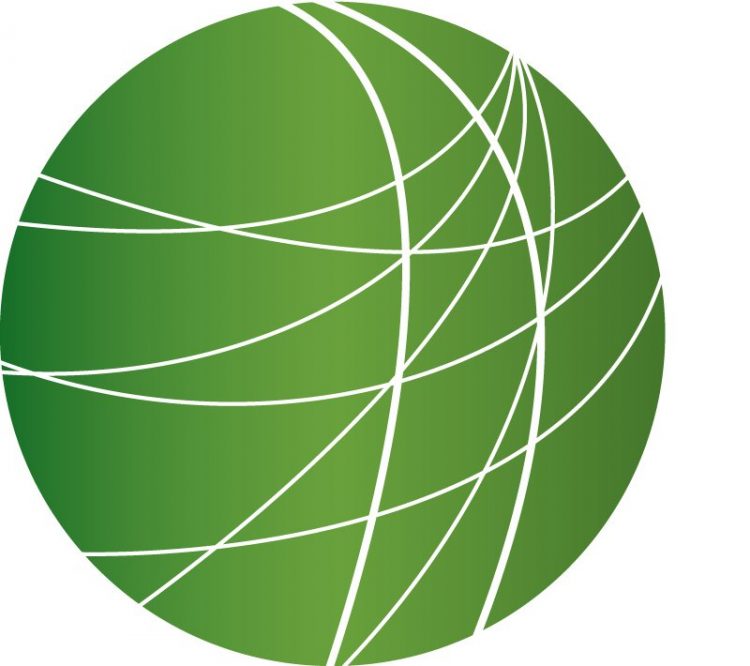 DOE: Plutonium Went into the Air, But That's Okay
The Department of Energy this week announced that radioactive plutonium was released into the air from last month's fire on the Hanford nuclear reservation in Central Washington State. Leigh Robartes reports from Idaho.
Philadelphia Beating Caught on Tape
Both the federal government and the Philadelphia police and investigating the caught on video-tape police beating of a wounded man as he was being placed under arrest. Aaron Glantz has the story.
Law Suits Hit Democratic, Republican Conventions
As law enforcement agencies in Los Angeles and Philadelphia step up their strategies for dealing with political dissent at this summers' Democratic and Republican conventions, several reports just issued out of Seattle are highly critical of police command tactics during protests against the WTO. Martha Baskin reports from Seattle.
Israeli Peace Activists, Fundamentalists Take to the Streets
Israeli Prime Minister Ehud Barak is meeting with Palestinian President Yasser Arafat and US President Bill Clinton in an attempt to overcome the final, most difficult obstacles to peace between Israelis and Palestinians.Barak left for Camp David under tremendous political pressure, narrowly avoiding a no-confidence vote, but still facing the collapse of his parliamentary coalition. Free Speech Radio News Correspondent Peretz Kidron is in Jerusalem — He spoke with FSRN Anchor Matt Martin.
Protesters Descend on Rural CA Air Force Base
Protesters were on hand at the failed anti-missile defense system test. And they say they'll be back next time the military launces a test rocket. Ed Rippy reports from Vandenburg Air Force Base.
One Year Anniversary of Lock-Out at Pacifica Station KPFA
Anchor Matt Martin takes a look at the long-term impacts of censorship and lock-outside inside the Pacifica Network.
---
Free Speech Radio News is a production of Pacifica Reporters Against Censorship. Over 40 freelance reporters in 14 states and four continents are boycotting the Pacifica Network News for censoring legitimate news stories. These reporters are risking their livelihoods.
Free Speech Radio is produced by Aaron Glantz.
Thanks to the National Radio Project for leasing us production space.
Vanessa Tait provided technical assistance.
Krissy Clark coordinates distribution.
Matt Martin anchors.