December 29, 2000 special: Globalized and Mobilized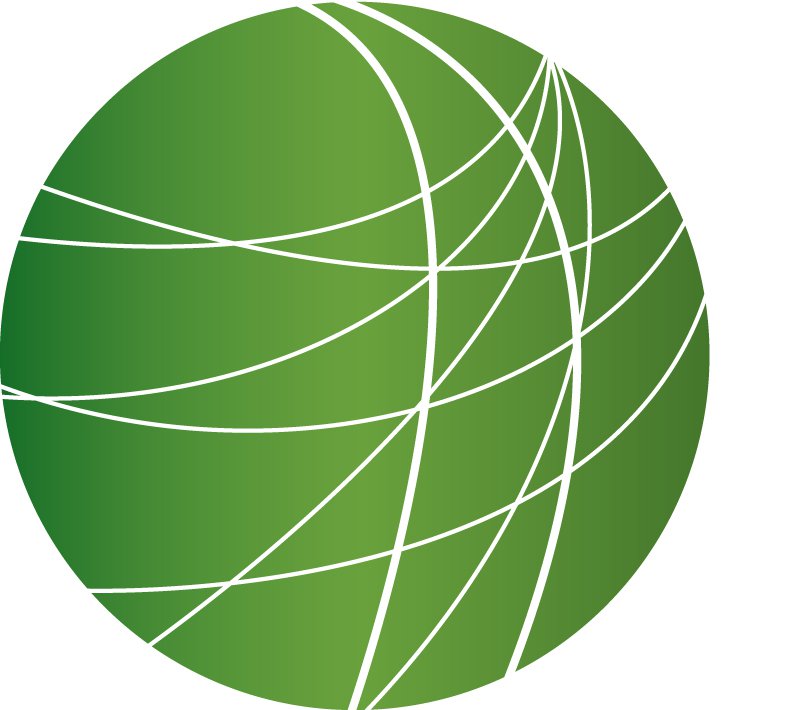 SPECIAL PROGRAMMING: GLOBALIZED AND MOBILIZED

For Friday, December 29th, Free Speech Radio News will be offering GLOBALIZED AND MOBILIZED, a special program featuring the best of our coverage of international economic change from the year 2000.
Our reporters tracked not only the movement to restrict unfettered trade and development, but also the ongoing impacts of corporate-led economic transformation around the world. Among the reports included in GLOBALIZED AND MOBILIZED:
–Travis Lea on a 50,000-strong protest in Buenos Aires against IMF austerity plans in Argentina.
–Jeremy Scahill on the Yugoslav opposition's plans to integrate the country into the broader European economy — before Vojislav Kostunica came to power.
–Rupert Cook on how international debts are hampering Rwanda's attempt to mend itself six years after genocide.
–Rory Mulholland on the trial of French farm union leader Jose Bove for his role in the ransacking of a McDonald's.
–Prathap Chatterjee on protests against a new nuclear plant in the Czech Republic. –Juliette Fox on the 10,000 demonstrators outside the regional meeting of a group of Asian economic leaders in Melbourne, Australia.
–Sam Olukoya on the role the IMF has played in setting the stage for pipeline fires in the Nigeria which have killed hundreds.
–Robin Urevich on the impact of ten years of rule by Mexican President Vicente Fox's PAN party on workers in Baja California.