August 18, 2000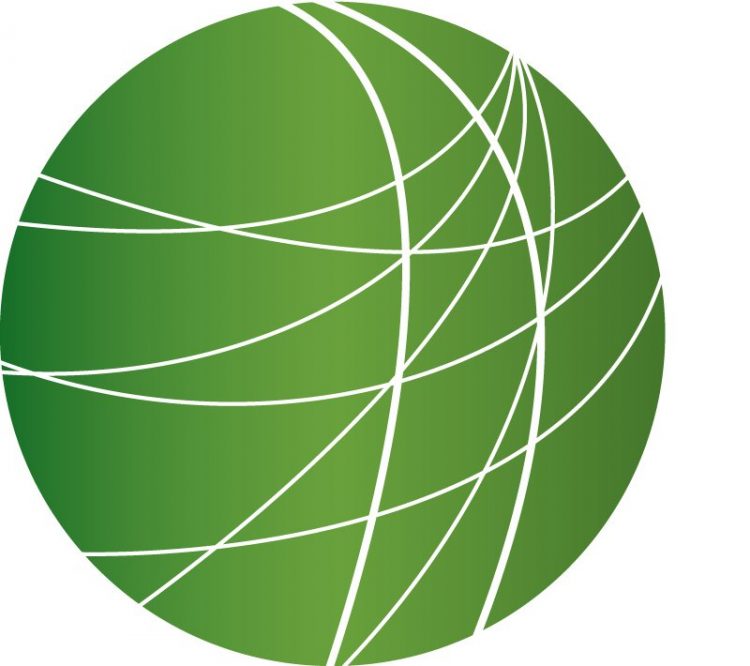 L.A.P.D. ON GUARD AND UNDER SCRUTINY
The notorious Los Angeles Police Department faced national scrutiny this week for its handling of events around the Democratic Convention as thousands of people gathered in L.A. to rally, march and perform direct action civil disobedience. Before the Democratic festivities had even begun, the L.A.P.D. earned two court injunctions in relation to the convention. Now, the L.A.P.D. faces multiple lawsuits for its actions this week. Krissy Clark reports from Los Angeles.
I.M.C. AT THE D.N.C.
The grassroots media movement has made unprecedented strides starting in Seattle and now in L.A. through the concept of "Independent Media Centers". During the Republican Convention in Philadelphia, www.indymedia.org had one and a half million hits, and the Center had the potential to reach millions more through satellite TV broadcasts. Free Speech Radio News reporter Leigh Robartes has been volunteering at the Los Angeles I.M.C. this week and files this report.
DEMOCRATIC CASH
There wasn't a moment at the Democratic Convention in Los Angeles when a politician wasn't holding a fundraiser. In the evening, every hotel in downtown L.A. is full of corporate party-goers who spent thousands of dollars for a chance to meet and greet congressmen, senators and statewide elected officials. Aaron Glantz reports from L.A.
FINAL R.N.C. PROTESTERS RELEASED
On Wednesday, the last of the over 400 protesters of the Republican National Convention in Philadelphia were either released from prison or let out on bail. Inflated charges held activists inside the jails for up to two weeks, where they reported physical and sexual abuse, overcrowding, lack of medical care, and insufficient food. Now that the prisoners have been released, the battles between activists and city authorities move to the courts. Miranda Kennedy reports from New York.
PACIFICA PULLS D.N.C. PRESS PASSES FOR DEMOCRACY NOW!
At the Republican National Convention, Democracy Now! host Amy Goodman brought Green Party presidential candidate Ralph Nader into the convention using a press pass. Dozens of reporters gathered around Nader for an impromptu press conference, but Pacifica management reprimanded Goodman for the move and denied Democracy Now! its press credentials for the Democratic Convention in Los Angeles. As host Matt Martin reports, media activists and ethicists agree Pacifica overreacted to a practice which is commonplace among the major media.
---
Free Speech Radio News is a production of Pacifica Reporters Against Censorship. Over 40 freelance reporters in 14 states and four continents are boycotting the Pacifica Network News for censoring legitimate news stories. These reporters are risking their livelihoods.
This edition of Free Speech Radio News was produced by Aaron Glantz.
Thanks to the National Radio Project for leasing us production space.
Stephanie Welch, Vanessa Tait and Laura Flanders provided technical assistance.
Krissy Clark coordinates distribution.
Matt Martin anchors.