August 25, 2000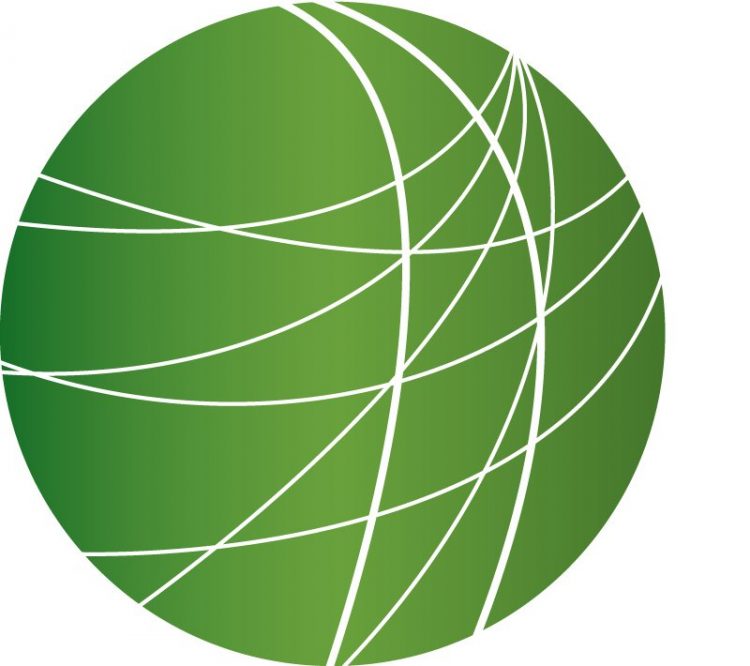 Law-Suits to Hit LAPD After DNC
Democratic convention planners promised the City of Los Angeles an economic windfall. Some vendors undoubtedly prospered last week. But, as Laura Hauther reports, taxpayers may get stuck with an unexpected bill, the settlement of several law-suits arising from alleged police misconduct at the DNC protests.
Nonviolent Protesters in Philadelphia Face Prison Time
On July 3rd last year, 97 activists were arrested at a demonstration for death row prisoners Mumia Abu Jamal and Leonard Peltier, at the Liberty Bell in Philadelphia. All were given a ticket for a minor infraction and fined. Of those arrested, 8 refused to plead guilty to the charges. These "Liberty Bell 8" have since been served with a series of restrictions from a federal judge in Philadelphia. Recently, the activists were denied a stay of sentence. In upcoming weeks, their appeals will be heard by a federal magistrate. Miranda Kennedy reports.
Voter Fraud Puts Jim Crow-Era Selma Mayor Over The Top
In Selma, Alabama sight of the historic Selma to Montgomery voting rights march of 1965, Joe Smithermand, the same man who sent club wielding police wading into a group of peaceful marchers, continues to hold on to the mayor's office; critics say largely through electoral fraud. This week black voters attempted once again to unseat the aging segregationist, and were met with various voting irregularities. There are reports of 1,500 absentee ballots in a city of 22 thousand. Many of them from people who haven't voted in years. Some voters are being turned away at the polls. Host Max Pringle spoke with Joann Bland, a lifelong Selma resident and local activist. She says Smithermand holding on as mayor of a predominantly black city is institutional racism at work.
Tampa TV Reporters Win Victory Against Fox, Monsanto
A Florida jury has ruled that Fox TV reporters Jane Akre and Steve Wilson were illegally sacked from their jobs at WTVT in Tampa because they spoke out against a report at the station biased in favor of bovine growth hormone, which is produced by Monsanto. But jurors didn't award any money to Akre's husband Steve Wilson, or accept the couple's claim that the station bowed to pressure from Monsanto. Mitch Perry reports from Tampa.
Is Missouri The Silicon Valley of Biotech?
A coalition of activists, environmentalists, farmers, and consumers from all over Missouri came together to protest at the world headquarters of Monsanto in St. Louis. The coalition is condemning Monsanto and Missouri's official promotion of the I-70 corridor between St. Louis and Columbia Missouri as the Silicon Valley of Biotech. Renny McKay reports from St. Louis.
---
Free Speech Radio News is a production of Pacifica Reporters Against Censorship. Over 40 freelance reporters in 14 states and four continents are boycotting the Pacifica Network News for censoring legitimate news stories. These reporters are risking their livelihoods.
This edition of Free Speech Radio News was produced by Aaron Glantz.
Thanks to the National Radio Project for leasing us production space.
Vanessa Tait provided technical assistance.
Krissy Clark coordinates distribution.
Matt Martin anchors.