October 27, 2000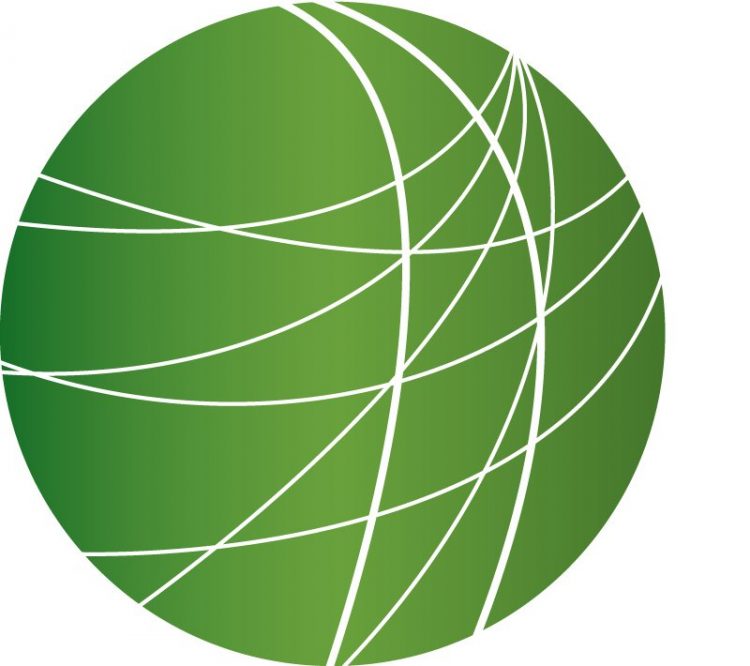 CIVIL UNIONS DIVIDE VOTE IN VERMONT
Vermont is experiencing one of the most contentious election seasons in its history. The state is deeply divided over the issue of civil unions. A law passed by the state legislature earlier this year granted gay and lesbian couples benefits almost identical to those given to married straight couples. Vermont's elections are being closely watched by the rest of the country. If politicians who backed civil unions survive, it may encourage similar efforts in other states. But if they take a serious hit, politicians elsewhere may be wary about risking their careers over equal treatment for gays and lesbians. Jeannie Baron reports from Montpelier.
SANTA CRUZ SETS NEW STANDARD FOR LIVING WAGE

The city of Santa Cruz, California, located about an hour-and-a-half south of San Francisco, this week passed a precedent-setting "living wage" ordinance. Passed unanimously by the City Council, the ordinance mandates that all city workers, including those working for subcontractors and social service providers, receive a minimum of twelve dollars an hour without benefits and eleven dollars an hour with benefits, giving the city the highest "living wage" minimums in the country. From Santa Cruz, Teresa Wierzbianska has this report.
U.N. OBSERVERS ARRIVE IN HORN OF AFRICA

U.N. military observers — the vanguard of what will be a larger peacekeeping force — are poised for deployment on the border between Ethiopia and Eritrea. In May of 1998, a brutal conflict broke out between the neighboring nations, carried out through bitter trench-warfare over a stretch of disputed land along their mutual frontier. Hundreds of thousands died as a result of the fighting. In June of this year, the two sides agreed to cease hostilities and called for the UN to establish peacekeeping operations in the contested area. But before the full complement of 4200 UN troops are finally deployed, the warring parties will have to sign a final peace agreement, which is currently being negotiated in Algeria. For the UN, tarnished by a litany of recent failures in Africa, much rests upon the success of this operation. For the hundreds of thousands of civilians displaced by the war, the stakes are even higher. Rupert Cook reports from Addis Ababa.
NATIONWIDE PROTESTS AGAINST POLICE BRUTALITY

Sunday, October 22nd was the fifth annual National Day Against Police Brutality, organized by a nationwide coalition of grassroots groups working against police violence. Across the country, protests, art exhibits, readings, and concerts recognized the day. The protests remained peaceful in most cities, but in Los Angeles, police dispersed a crowd of more than 1500 with tear gas and rubber bullets and three demonstrators were arrested. In New York, the Day Against Police Brutality was an all-day event, drawing over a thousand peaceful protesters. But as Miranda Kennedy reports from New York, the arrest of march organizers several days prior to the event is being viewed by many as an example of continuing police repression.
PACIFICA LISTENERS DEFEND DEMOCRACY NOW!
On Wednesday, demonstrations took place at the five stations owned by the Pacifica Foundation, the nation's oldest and largest progressive radio network. The protests were aimed at Pacifica's recent actions against its most popular program, Democracy Now! and its host, Amy Goodman. Pacifica management recently told Goodman that she must comply with certain work rules or face sanctions which include dismissal. In a letter to the Pacifica Board of Directors, Goodman said the work rules were part of a pattern of harassment meant to control Democracy Now's political content.  Pacifica counters that it's treating Goodman just as it would any other employee. The rally at radio station WBAI, where the program is produced, was the first demonstration against Pacifica management in New York City.  Free Speech Radio News correspondent David Landau was at the protest outside Berkeley's KPFA, where rally organizers announced a campaign to unseat two members of the Pacifica Board.