October 20, 2000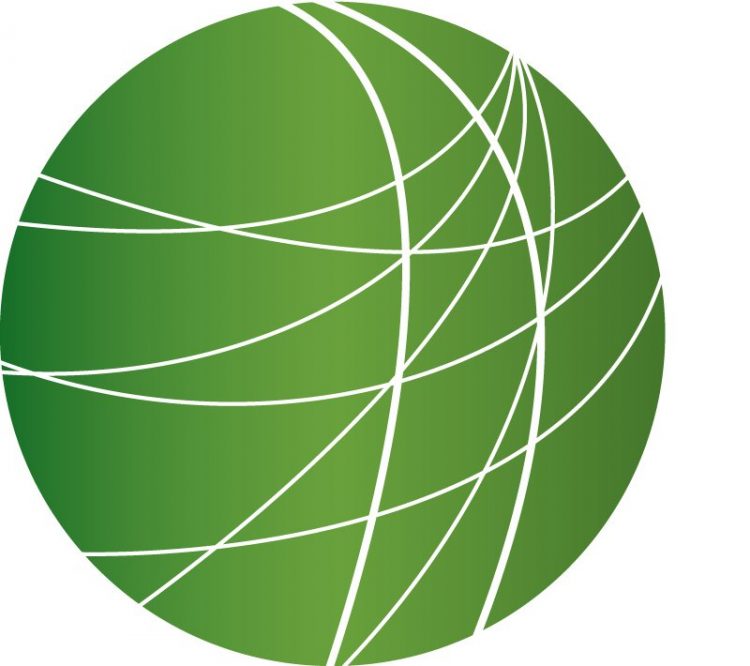 MIDDLE EAST CEASE-FIRE CRUMBLES
Any positive effects of the cease-fire brokered by Israeli and Palestinian negotiators at Sharm el-Sheik, Egypt earlier this week may soon be erased by a resurgence of violence. Despite the Israeli Army's pullback of tanks from the borders of Palestinian-controlled towns and the Palestinian Authority's re-arrest of Islamic militants, it appears unlikely that today's deadline for cessation of hostilities and resumption of talks will be met. Host Matt Martin has more.
PETRO-CRACKDOWN IN NIGERIA

This week's merger of U.S. oil giants Chevron and Texaco has been evaluated for its effects on consumers and the 4,000 workers who are expected to lose their jobs as a result. But within the oil industry, analysts said the deal would boost the newly-formed company's profits by making it easier to access its resources in West Africa, particularly in Nigeria. During his visit to the country last month, U.S. President Clinton and Nigerian President Obasanjo agreed to dramatically increase oil exports from Nigeria to the U.S. Since then, the Nigerian military has been cracking down. Sam Olukoya reports from the Niger Delta.
L.A. BUS DRIVERS CLAIM VICTORY AS STRIKE ENDS

After a thirty-two day drivers' strike, public buses in Los Angeles are back on the road. On Tuesday, drivers overwhelmingly approved a new contract negotiated with the help of Jesse Jackson. The union movement says the strike demonstrated its strength, and that it will remember its friends in the struggle — and punish its enemies. Robin Urevich reports from Los Angeles.
PRESIDENTIAL PROTEST IN ST. LOUIS

On Tuesday, the presidential debates returned to St. Louis. In 1992, Democrat Bill Clinton, Republican George Bush, and Reform Party candidate Ross Perot faced off on the banks of the Mississippi. This time around, third party candidates Ralph Nader and Pat Buchanan were shut out. But, as Renny McKay reports from St. Louis, there was also an element in this year's debate which was not there in 1992: Protest.
OHIO TOWN STILL BURNING OVER GORE'S BROKEN PROMISES

While Vice President Al Gore campaigns around the country, one place he is unlikely to stop is the small industrial town of East Liverpool, Ohio, home of the WTI toxic waste incinerator, one of the largest of its kind in the world. In 1992, Gore said he'd stop the plant from operating if elected.  But, as Evan Davis reports from East Liverpool, the incinerator, and the memory of Gore's promise, still remain.
AMAZON CUSTOMER SERVICE? DIAL DELHI
In Seattle, Washington, there's been extensive coverage of a regional slump in the dot-com economy, as 17 of the city's publicly held internet companies are running losses and four of them will run out of cash in the next 12 months. But there's been less attention paid to an announcement that one of those money-losing ventures — internet retail giant Amazon.com — has entered a partnership with a customer support company based in New Delhi, India. By the end of November, that company will have hired 150 customer service representatives for Amazon. As Martha Baskin reports from Seattle, Amazon's has raised serious questions about the security of jobs created by the new economy.
PACIFICA CRACKS DOWN ON DEMOCRACY NOW!
The host of Pacifica Radio's most popular and radical program, Democracy Now!, says management at the nation's largest progressive radio network is trying to gut the program's political content. In a letter addressed to Pacifica's Board of Directors, host Amy Goodman called a three-page memo she received from the network's Program Director Steven Yaskow and attorney Larry Drapkin a "crackdown". The memo prescribed a new set of restrictions on her show. Eileen Sutton reports from New York.