February 23, 2001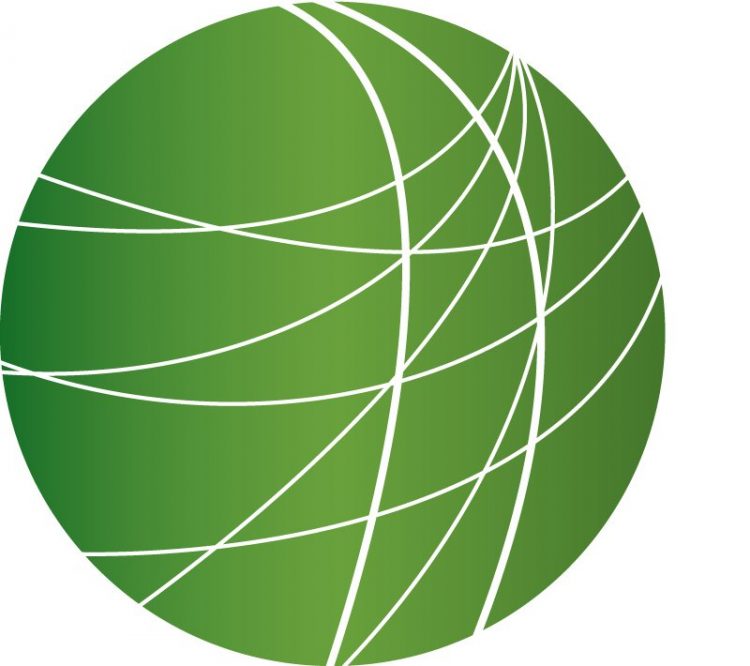 HAS NAFTA CREATED THE RIGHT TO DUMP TOXICS?

One of the primary objections to international trade compacts such as the North American Free Trade Agreement has been that they favor multinational corporations at the expense of local environmental rules. This week in Vancouver, the realities of free trade and environmental protection came into the open as the British Columbia Supreme Court heard testimony in the first public NAFTA court case — Mexico vs. U.S. Metaclad corporation. Mexico says it was within its rights to block a toxic waste dump planned by U.S. Metaclad, but the company says that, under NAFTA's investor rights' provisions, it deserves compensation from the Mexican government. Matt Martin has this report:

CENTRAL PARK ATTACK SUSPECTS ON TRIAL




The trial of four men accused of attacking women in New York's Central Park last summer opened in Manhattan criminal court this week. Outside the courthouse, members of the New York chapter of the National Organization for Women gathered to condemn, not only last June's sexual assaults, but the lack of response by the New York Police Department. From New York, Ginger Otis files this report.

GROWING UP UNDER THE ISRAELI OCCUPATION




In Israel this week, attention has focused on the post-election reshuffling of the Israeli government. Lame-duck Prime Minister Ehud Barak announced that he would leave politics altogether, abruptly ending negotiations over a national unity government with hardliner Ariel Sharon, the man who defeated him in last month's elections. Observers have also tried to interpret what Sharon's overtures to more moderate Israeli parties portend for peace negotiations with Palestinians. During the election campaign, Sharon promised to crack down hard on the so-called "Al-Aqsa Intifada", which he sparked with a provocative trip to a Muslim holy site in Jerusalem last September. But as Raphael Krafft reports from the Gaza Strip, the brutal reality of military occupation for Palestinian children is largely unaffected by shifts in Israeli politics.

POVERTY DRIVES DEFORESTATION IN MADAGASCAR




A U.N. scientific panel this week reported that large-scale and possibly irreversible changes will result from global warming in the 21st century. The Intergovernmental Panel on Climate Change says the changes are coming faster than initially thought, largely because of human activity — use of carbon-based fossil fuels, industrial pollution and destruction of forests and wetlands. Each year, deforestation contributes 23-30 percent of all carbon dioxide in the atmosphere. Africa, which the climate panel says will be hardest-hit by the effects of global warming, also has the world's highest rates of rainforest destruction. Rupert Cook files this report from Madagascar, where 80% of the country's original rainforests have already been destroyed.

PACIFICA CAMPAIGN GAINS MOMENTUM NATIONWIDE

The campaign against the leadership of the Pacifica Foundation, the nation's largest and oldest progressive radio network, is making rapid advances on both coasts. This week Pacifica listeners held a series of demonstrations outside the law offices of Pacifica Board member John Murdock's firm, Epstein Becker and Green, in New York, Washington, DC, New Jersey, and San Francisco. Spurred by further bannings and firings of producers at New York station WBAI, the campaign against Pacifica has stepped up action against the current local management in New York and the Pacifica national board. Miranda Kennedy reports.