September 24, 2001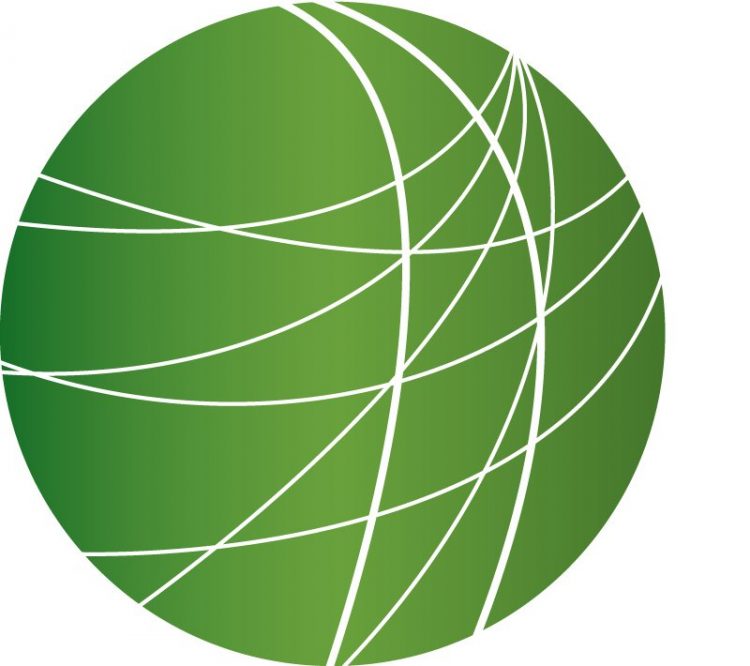 SPECIAL FORCES BATTLE IN PAKISTAN
The leader of Afghanistan's ruling Taliban militia said today that the United States can expect more terrorist activity until it withdraws its forces from the Persian Gulf and ends what he called its "bias" against Palestinians if it wants to eliminate the threat of terrorism.  In a statement faxed to news agencies from his headquarters in Kandahar, Afghanistan, Mullah Mohammed Omar said the death of alleged terrorist mastermind Osama bin Laden would do little to remove the threat against the United States.  Meantime, Pakistani authorities pulled their diplomats out of Afganistan's capital Kabul in anticipation of a US military assault. Jeremy Scahill has more.
PEACE ACTIVISTS IN NEW YORK
Peace activists demonstrated across Europe this weekend holding rallies from London to Budapest to Berlin. In New York, thousands marched across the city Friday night to call for peace and demand an end to attacks on Muslim and Arab communities. Chanting "War is not the Answer" and "Islam is Not the Enemy" the marchers worked their way uptown from Union Square where mourners have been holding nightly vigils for the missing and the dead. Miranda Kennedy reports from New York.
GIULIANI MAY WANT MORE TIME ON THE JOB
Despite a term limits law that would force him to leave office next year, New York Mayor Rudolph Giuliani is considering the advice of vocal supporters who say he should stay on the job. Giuliani was prepared to leave office quietly when his second term ends Dec. 31. But that was before two commercial airliners destroyed the World Trade Center towers and forever altered the city skyline. Today, Guiliani talked to the press about his intentions, but betrayed nothing. Geoff Brady reports from New York.
POLITICAL PRISONERS IN SEGREGATION AFTER THE ATTACK
Several American political prisoners have been placed in solitary confinement as a direct consequence of the September 11th terrorist attacks on the World Trade Center and The Pentagon. They are also being denied access to their families and attorneys, apparently on the orders of Attorney General John Ashcroft. Among those affected: Peace activist Philip Berrigan, who is serving a year and a day at Elkton Federal prison in Lisbon Ohio, for a probation violation. He was placed in segregation on the afternoon of September 11 for 10 days, allegedly for his own protection. Kellia Ramares reports on what happened to Berrigan and what it could mean for American dissenters in and out of prison.
MEDIA AND THE WORLD TRADE ATTACKS
Ed Rippy takes a look at media coverage on the terrorist attacks.