June 08, 2001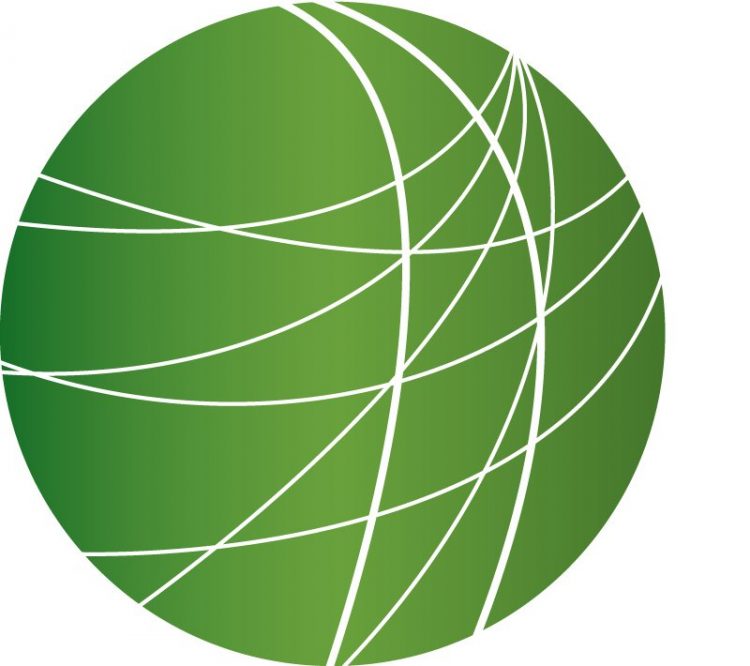 IN THE HEADLINES
Vivian Schweitzer reports from London on Labor's victory in British parliamentary elections. Susan Wood on UN report on housing as a human right which says the U.S. is falling short. Patrick Bond reports from South Africa on protests against the World Economic Forum meeting in Durban. And Robert Knight reports on a New York court ruling making states pay welfare benefits to non-citizens.
MCVEIGH SET TO DIE ON MONDAY
Host Verna Avery-Brown reports on Timothy McVeigh's decision not to seek further appeals after a Federal Circuit Court panel turned down his request for a stay of execution on Thursday.
THE PRISON INDUSTRIAL COMPLEX IN TERRE HAUTE
Renny McKay reports on the prison-industrial complex in and around Terre Haute, Indiana, where McVeigh is scheduled to be executed early Monday morning. There are five prisons in a sixty mile radius of the city.
THE IMF IN YUGOSLAVIA
Jeremy Scahill reports from Belgrade on the first International Monetary Fund loan since the fall of Slobodan Milosevic, and the economic effects of the structural adjustment program imposed as a prerequisite for that loan.
HOUSE DESTRUCTIONS IN GAZA
Raphael Krafft reports from the Gaza Strip on the Israeli military's demolition of a series of Palestinian houses.
IMC REPORTER CHARGES ASSUALT AT WBAI
From New York, Miranda Kennedy reports on an Independent Media Center reporter who has filed assault charges against an employee of WBAI, Pacifica Radio's New York station. The IMC reporter says he was attacked when he came to the station on Monday to get reactions from staff to a protest activists had carried out there earlier in the day.