February 16, 2001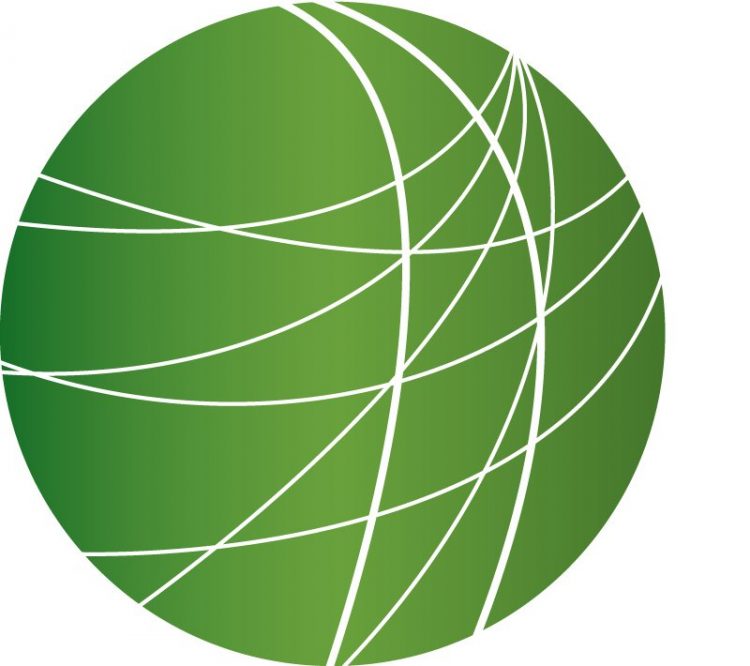 AFTER SHARON'S VICTORY, VIOLENCE ESCALATES


Alarm is spreading through the international community that the Palestinian intifada — and the Israeli military's response — could spiral beyond control. Since last week's election of Israeli hardliner Ariel Sharon as Prime Minister, there has been an intensification of violence on both sides. On Tuesday, an Israeli helicopter gunship assassinated a bodyguard of Palestinian Authority President Yasser Arafat in a rocket attack. On Wednesday, in the worst Palestinian attack within Israel for four years, eight Israelis – most of them soldiers – were killed in a bus attack on the streets of Tel Aviv. Since the bus killing, Israel has imposed an absolute blockade on the Occupied Territories and launched a series of retaliatory attacks on Palestinians. Free Speech Radio News correspondent Raphael Krafft filed this report from the Khan Younis refugee camp in Gaza, the target of one of those attacks.

BRACERO WORKERS SUE THE FEDS


George W. Bush is making his first trip abroad today to meet with Vicente Fox, Mexico's own recently-elected President. During an informal, one-day visit to Fox's San Cristobal ranch in central Mexico, Bush and Fox are expected to discuss developing Mexico's energy market, the illegal drug trade, immigration and other border issues. Also on the table will be the expansion of guest worker programs, which would allow Mexican workers to come to the U.S. on special visas tied to jobs with specific employers. Participants in the most famous guest worker scheme — the "bracero" program — this week filed suit against the federal government. As Robin Urevich reports from Los Angeles, the one-time guest workers say that they are suffering the consequences of the program decades later.

FRAMED BLACK PANTHER RELEASED FROM PRISON AFTER 29 YEARS


Robert King Wilkerson, one of the prisoners known as the "Angola Three," was released from the Louisiana State Penitentiary last week after spending 29 years in solitary confinement for a murder he did not commit. Wilkerson, who was originally imprisoned for robbery, was convicted of the 1973 murder of a fellow Angola prisoner. The man who actually committed the murder confessed two years later. Then, both inmates who originally testified against Wilkerson recanted their testimony, saying that they had been coerced by prison officials. Albert Woodfox and Herman Wallace, the other two members of the Angola Three, were also placed in solitary confinement. Many believe that the Angola Three were framed for their political activism. Woodfox and Wallace founded the Angola chapter of the Black Panther Party in 1971, and Wilkerson joined with them a year later. Leslie George has this report.

DEADLY NEGLECT IN CALIFORNIA WOMEN'S PRISON


Since November, nine women have died at the Central California Women's Facility, a prison located in Chowchilla, California. Female prisoners from throughout California come to the Chowchilla facility for medical care, but prisoners rights activists allege that the recent deaths have resulted from medical neglect. Larry Roberts reports from Chowchilla, where a demonstration against the deaths was held outside the prison gates.

ETHIOPIA'S EXPLOITED STREET KIDS


In Ethiopia, tens of thousands of street children pose a huge challenge for those fighting to reduce poverty and disease in the East African nation. But, as Rupert Cook reports from Addis Ababa, the city's street children are also vulnerable to exploitation by the very aid workers they expect to bring help.

WBAI'S WAKE-UP CALL OFF THE AIR


More firings and bannings this week at Pacifica radio's New York station, WBAI. On Tuesday, Amy Goodman and Robert Knight, co-host and news anchor of Wake-Up Call, WBAI's morning drive-time show were informed that they'd been removed from their posts. The removal of Knight and Goodman follows the December firings of Wake-Up Call host Bernard White and Producer Sharan Harper, and completes the decimation of a team which had produced the show for the past eight years. Host Matt Martin has more.