June 13, 2001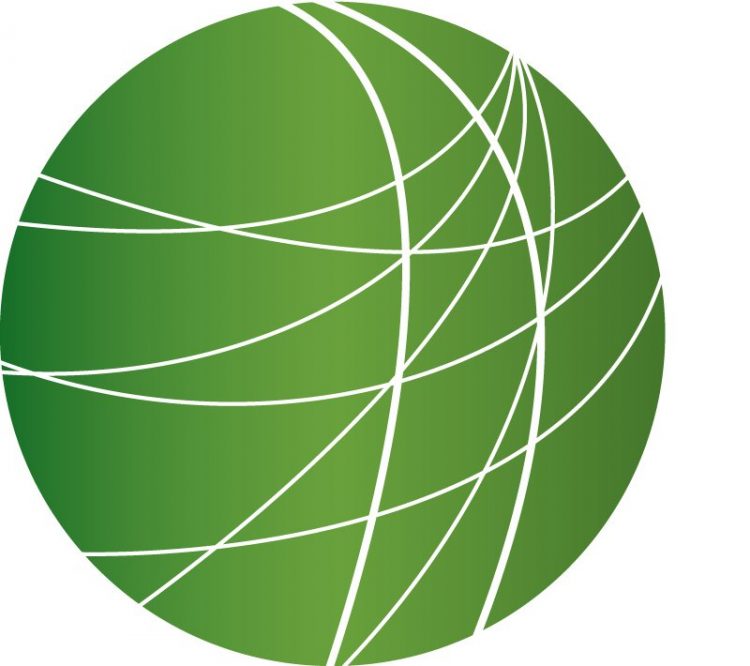 GAZA REACTS TO CIA-BROKERED TRUCE
Host Verna Avery-Brown speaks with correspondent Raphael Krafft about reactions in Gaza to the Israeli-Palestinian truce brokered by CIA chief George Tenet.
BUSH HOCKS MISSILE DEFENSE IN EUROPE
Patrick Beckett reports from Gottenberg, Sweden on President Bush's attempts to convince NATO allies that a U.S. ballistic missile defense won't lead to international instability and a renewed arms race.  It is expected that Bush will be met by more than twenty thousand protesters when he arrives in Sweden.
VIEQUES EAST?  PROTESTERS CHALLENGE U.S. BOMBING RANGE IN KOREA
Kellia Ramares reports on Koon-Ni, a bombing range near the South Korean village of Maehyang-Riin where the U.S. military drops bombs about 250 days a year.  Koreans hold weekly protests demanding the closure of Koon-Ni, and an end to the health, economic and environmental damage the bombing has caused to the communities living nearby.
EMPIRE STATE PUSHES SOLAR
Robert Knight reports on a mandate by New York Governor George Pataki that solar and wind companies provide 20% of the power to state buildings by 2010.
SCRAMBLE FOR OFFSHORE DRILLING IN NIGERIA
Sam Olukoya reports on Nigeria's opening of its large offshore oil reserves to multinational oil companies.
While the companies battle for control over what could be billion dollars of oil, remote coastal communities are accusing the offshore operators of negligence and environmental destruction.