June 14, 2001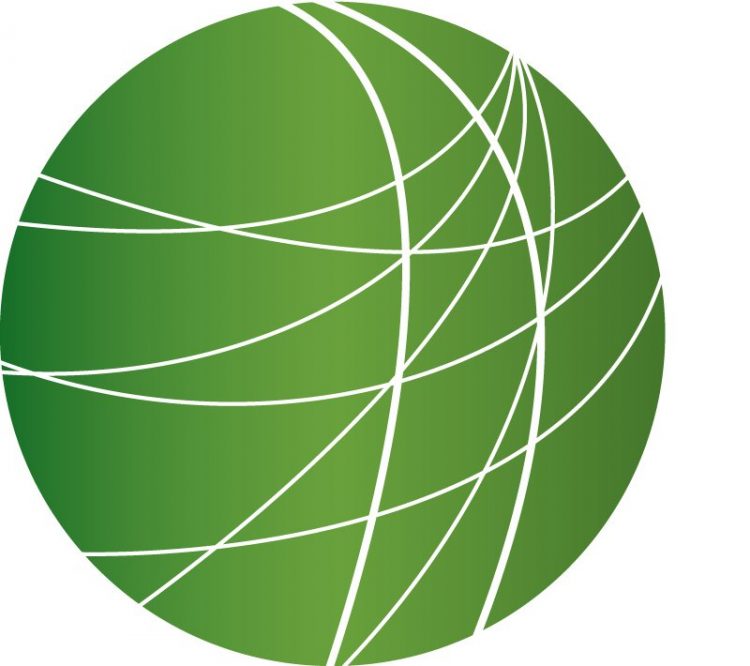 THOUSANDS PROTEST BUSH AT E.U. SUMMIT
Patrick Beckett reports from the European Union Summit in Gottenberg, Sweden, where over fifteen thousand protesters demonstrated against President Bush's positions on missile defense, global warming and the death penalty.
FRENCH SECRET POLICE MONITOR LEFTISTS
Tony Cross reports from Paris admissions by the French Secret Police that they continue to monitor left-wing activist activity throughout Europe even though a 1976 French law specifically forbids the practice. Those being watched by the secret police include film-maker Bertrand Travenier, anti-globalization activist Jose Bove, and left-wing members of the European Parliament.
CEASEFIRE FACES TOUGH TESTS IN OCCUPIED TERRITORIES
Rafael Krafft reports from the Gaza Strip on the shortcomings of the ceasefire brokered between the Israelis and Palestinians, in particular the thorny issue of a buffer zone in the Gaza Strip.
VIEQUES BOMBING TO STOP — PUERTO RICAN PROTEST CONTINUES
Geoff Brady reports on the Department of Defense announcement that it plans to permanently end controversial Navy training on the Puerto Rican Vieques. Puerto Rican lawmakers and activists say they'll still move to occupy the base before bombing begins.
FIFTY YEARS OF OCCUPATION IN TIBET
James Smoot reports on Tibet where, fifty years after the Chinese army occupation began, Tibetans still continue their struggle in exile.  But despite international acclaim and respect for the Dali Lama, Tibetans are slowly losing the battle. Both in Tibet itself and in Tibetan exile communities, Tibetan language and culture is on the way to extinction.