June 18, 2001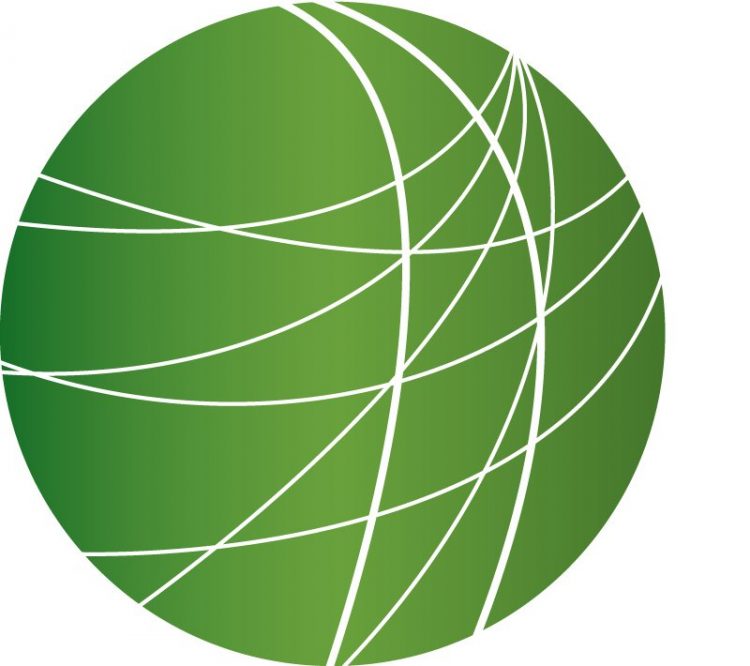 Download MP3
Host Verna Avery Brown speaks to columnist Molly Ivins about the execution of Juan Raul Garza tommorrow which would be the second federal execution since 1963. Timothy McVeigh was the first last week.
Patrick Beckett reports from Sweden on police shootings during the European Summitt in Gothenberg last weekend and the civil liberties violations that are expected to follow at the G8 Summitt in Genoa, Italy next month.
Charles Michael Ray reports from Slovenia on the summitt between Bush and Putin and the Greenpeace and Amnesty International protests that followed them there.
Shannon Novak reports from Vieques on the start of US Navy bombing on the island. 8 protesters are arrested.
Craig Hymson reports from Harlem on efforts to roll back the tough on crime Rockefeller Drug laws.