October 03, 2001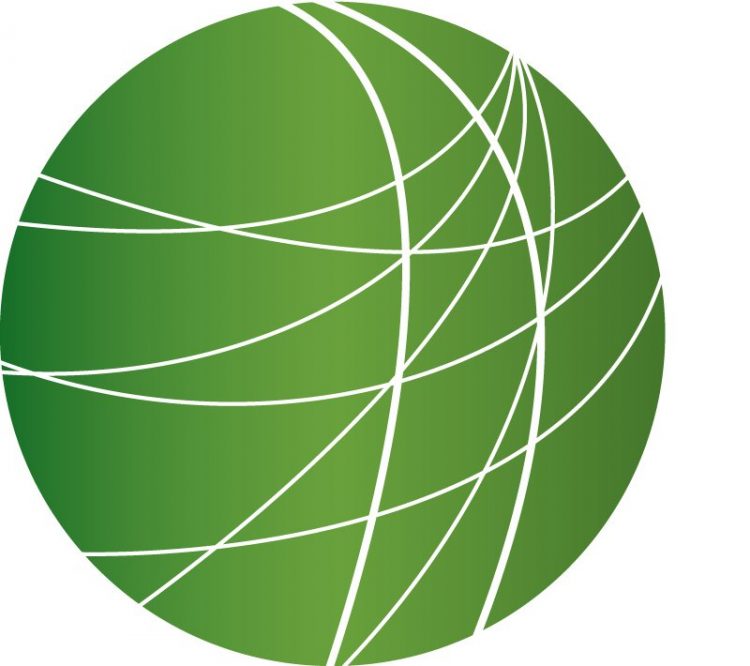 Headlines
RUMSFELD FLIES EAST TO TALK WAR (3:44)
Saudi Arabia officials today told the Bush Administration today, they won't allow the US to use a key Persian Gulf military base as a staging ground for retaliatory strikes against Afghanistan or Iraq. The main base in Saudi Arabia for U.S. forces is Prince Sultan Air Base, which includes a combat operations center from which U.S. commanders could direct air strikes in the Gulf region. Donald Rumsfeld is set to arrive in Riyad later today for talks with the Saudi Royal family as part of a four nation trip that will also take Oman, Egypt and Uzbekistan. Jeremy Scahill has more.
HUMANITARIAN DISASTER IN AFGHANISTAN (3:32)
International aid agencies are predicting a humanitarian disaster in Afghanistan should the United States attack. As Martha Baskin reports, the country was already on the brink of famine when airplanes rammed into the World Trade Center and the Pentagon.
BIN LADEN'S #2 MAN (4:01)
Over the last few days, intelligence and Congressional sources have suggested the United States will pursue a policy of eliminating charismatic radical leaders throughout the Muslim world. The second name on the list, after Osama bin Laden, is likely to be that of 50 year old Egyptian doctor Ayman Al Zawahri, a respected surgeon whose planned attacks on the Egyptian government, the Soviet Union, and now the United States. Steve Negus reports from Cairo.
KASHMIR AND THE WAR AGAINST TERRORISM (4:15)
The Indian government has issued an ultimatum to Pakistan after Monday's suicide attacks in the state assembly in Kashmir which left 38 people dead. The attack was claimed by the Jaishe Muhammed, a Pakistani-based group. As Sputnik Kilambi reports from the Indian capital, rising Indo-Pakistan tensions can undermine the coalition Washington is trying to build in its war against terrorism.
INTERNATIONAL STUDENTS TARGETED IN CONGRESS (2:25)
Over 100 University students turned out at the San Francisco office of Dianne Feinstein yesterday … to protest a bill the Senator plans to introduce barring international students from entering the United States. If adopted, the proposal would block an estimated 600,000 students from attending college in the U.S.. From San Francisco, Richard Levitt reports.