June 4, 2001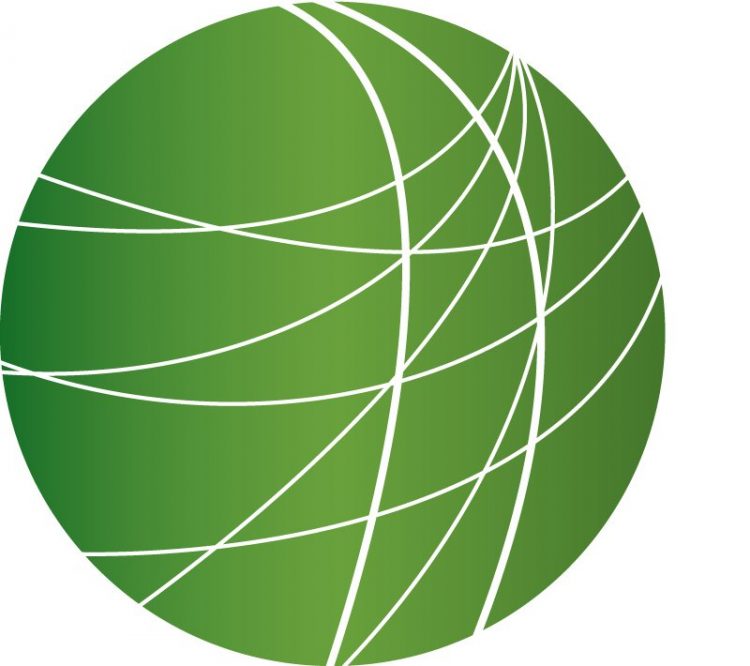 MIDEAST VIOLENCE
A brittle cease-fire was endangered today by a gun battle in the Gaza Strip that followed a dramatic drop-off in the number of shooting incidents since Palestinian leader Yasser Arafat called a truce. Ten Palestinians were injured, two of them seriously, hospital officials said. One Israeli soldier was lightly injured, military officials said. Palestinian witnesses said Israeli soldiers fired rockets on a group of Palestinians at the Rafah refugee camp who had gathered to watch as they started erecting concrete blocks near the border with Egypt. Palestinian gunmen took up positions and started firing back, the witnesses said. Israeli military officials, however, said the Palestinians had opened fire on the army with anti-tank grenades during a routine patrol to repair a fence. they said one soldier was slightly injured.
FALL IN NEPAL GOVT
Prince Gyanendra inherited Nepal's throne from his dead relatives today, becoming king as police fired tear gas at rioting youth who demanded an explanation of a shooting that killed nine royals. Nepal's King Birenda was killed Friday evening along with most of the Royal family at a Palace dinner party. According to unofficial sources in the Nepalese government, the Crown Prince is thought to have opened fire on his family with a submachine gun because of a dispute over his choice of brides. He then turned the gun on himself. Here's Free Speech Radio News correspondent with the story.
L.A. MAYOR'S RACE
If he wins, he will become the first Latino mayor of L.A. in over a century…since the Gold Rush. Fernando Valazquez reports from L.A.
POWER POLLUTION AND PEOPLE IN NEW YORK
Nearly a hundred protesters rallied outside the Manhattan office of Governor Pataki to contest the support of bringing ten power plants on line that would be built in poor highly polluted neighborhoods. Demonstrators also demand a moratorium on new power plants until the state's energy plan is finished next year. Geoff Brady has the story.
DAY THREE IN SEATTLE TEACHING ASSISTANT STRIKE
Teaching Assistants on strike in Washington State. Martha Baskin reports from Seattle.
LIVING WAGE IN L.A.
The developers of the proposed Staples Sports and Entertainment Complex in Los Angeles have reached an unprecedented agreement with a coalition of unions, churches, and religious groups to provide a package of community benefits worth an estimated 20 to 30 million dollars. In return, the activist groups agree to support the massive project, and back Staples' request for a city subsidy to build it. Robin Urevich reports.