June 05, 2001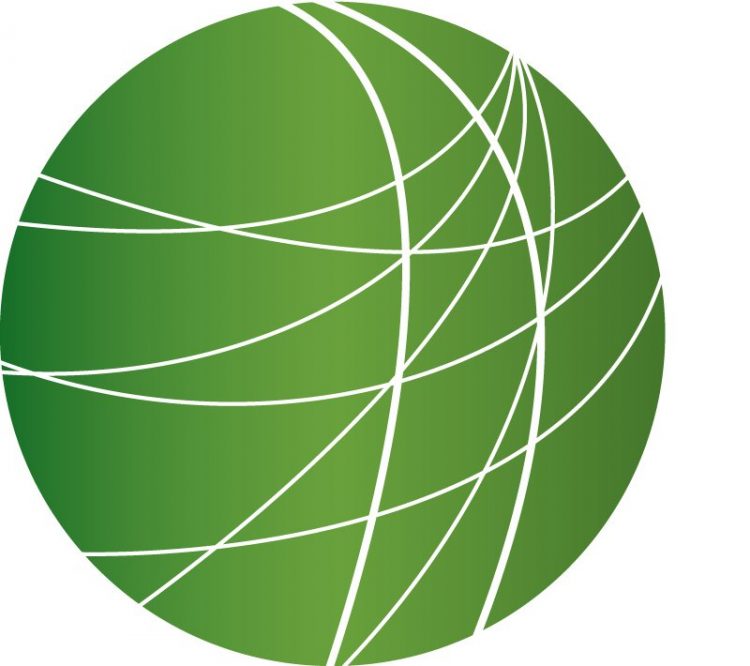 IN THE HEADLINES
Rafael Krafft reports that Palestinian Hamas movement has joined Yasser Arafat's ceasefire — but not in the Occupied Territories. There will also be reports on protests against Bush environmental policy in Florida and labor unrest in South Korea.
DEMOCRATS PREPARE TO TAKE CONTROL IN THE SENATE
Ellen Ratner reports from Washington, DC on the Democratic takeover of control in the Senate after Vermont Senator James Jeffords declared himself an independent.
FLORIDA ELECTION REPORT DETAILS DISCRIMINATION
From Florida, Mitch Perry reports on the release of a US Civil Rights Commission reports which says the state's practices in the 2000 presidential election worked to the disadvantage of African-American voters.
L.A. MAYOR'S RACE DOWN TO THE WIRE
From Los Angeles, Laura Hauther reports on today's election, which could give the city its first Latino mayor in more than a century. The race between former State Assembly Speaker Antonio Villaraigosa and City Attorney James Hahn is extremely close, although recent polls have shown Hahn with a slim advantage.
DOMESTIC PARTNER BENEFITS CHALLENGE
Thatcher Collins reports from Washington state on a court challenge to domestic partner benefits granted by the city of Vancouver, Washington. The challenge, brought to the state Supreme Court by a group of Christian conservatives, could have implications for pending domestic partnership cases throughout the U.S.
ARSENIC IN WOOD PRODUCTS
Kellia Ramares reports on a study released by the Environmental Working Group which shows that the wood used in most playground sets, picnic tables and decks contains potentially hazardous levels of arsenic, the poison at the center of the national debate over water quality.