May 30, 2001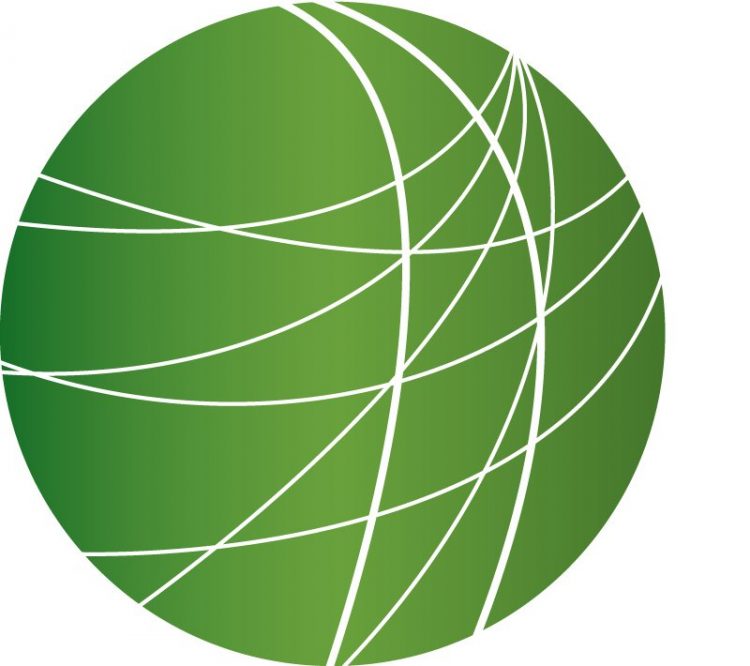 BUSH'S TAX CUT AND THE WEALTHY
Talks shows are abuzz nationwide with commentators and callers discussing how Americans will be able to spend their tax refunds from the Bush administration's tax cut. But what's not often being said is the impact these cuts will have on society overall. There's one group of Americans who you might think would be rejoicing the tax cuts considering the fact that they stand to gain the most, but they're bemoaning the direction Bush is taking the country in. Chuck Collins is the co-founder of Responsible Wealth. He imitated the Responsible Wealth Call To Preserve the Estate Tax. It's a group made up of millions who think taxing the wealthy is a responsible thing to do.
CAR BOMBS AND JEWISH SETTLEMENTS
A car bomb exploded outside a high school in the northern coastal city of Netanya today lightly injuring six people. The bombing and other violence threatens to undermine U.S.-mediated talks that were the Bush administration's first attempt at Mideast shuttle diplomacy. From Gaza, Rafael Krafft has more on the latest developments in the region.
COMMUNITY RADIO AND OBSCENITY FINES KBOO
Oregon's community radio station and a former Pacifica affiliate, has been fined seven thousand dollars by the FCC. The fine comes after a KBOO hip-hop show played a song called "Your Revolution" by Sara Jones. The FCC says the song contains indecent sexual language, but KBOO insists the song is a feminist attack on the sexual objectification of women often heard on commercial radio stations. None the less, KBOO suspended the hip-hop show and the show's DJ while the FCC reviews KBOO's appeal. Mitch Jesserich reports.
HUMAN RIGHTS VIOLATIONS UP IN 2000
Human rights violations are being perpetrated in at least 149 countries around the world according a report released today by Amnesty International. The picture that emerges from the amnesty report is one of a world where the perpetrators of human rights violations are not just government officials and state agents. It also exposes a world where globalization has led to enormous expansion and equally massive inequalities. For more on Amnesty's report during the organization's 40 anniversary week , here's Gareth Schweitzer in Washington.
NAFTA MEANS MORE LOGGING AT THE US/MEXICO BORDER
The North American Free Trade Agreement's has resulted in a massive increase in logging along the U-S Mexican border. And as Kent Patterson reports from the Mexican Border state of Chihuahua, the increase in logging is also increasing cross-border activism.