September 14, 2001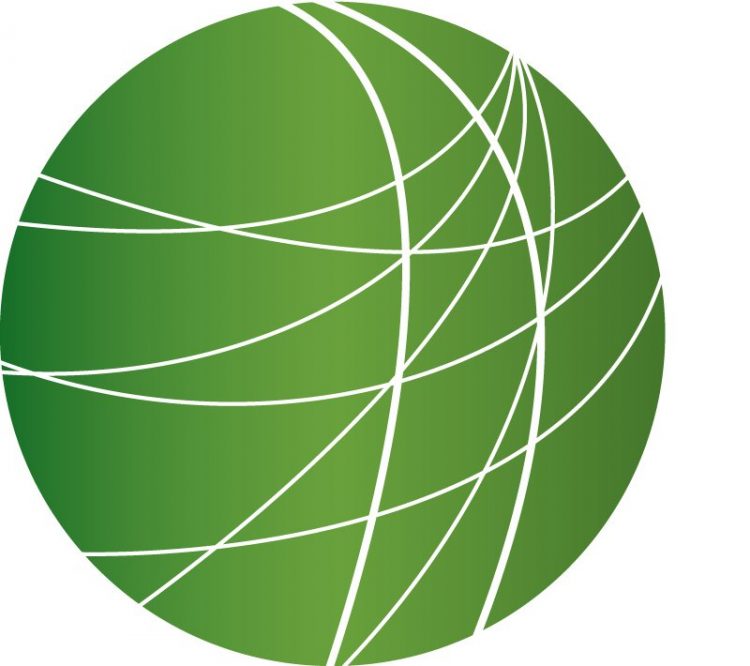 Download MP3
HEADLINES 4:30
RESCUE TEAMS DIG, HOPE DIMS 3:01
It's raining in New York today, but rescue teams continue digging through the massive ruins of the World Trade Center. Hopes of finding survivors are dimming, though. There are 184 confirmed dead, and more than 4,700 were reported missing.  President Bush is set to visit the scene this evening. More from Miranda Kennedy in downtown Manhatten.
THE TOXIC AIR OF NEW YORK 3:20
Sirens fill the stinging air, many New Yorker's walk the streets with masks, behind them a apocalyptic back drop of towering smoke and haze. On this third day since the attack, faith and hope fuel search and rescue teams as they pull back debris searching for survivors among the twisted ruins of the World Trade Center towers. In one area of Manhattan, emergency rooms of Hospitals and triage centers are eerily quiet. And, as Geoff Brady reports from New York, the air is toxic.
US HELPED BIN LADEN 2:26
Frightened Afghans  fled the capital Kabul today, haunted by fears that the United States would soon unleash military strikes in retaliation for the airplaine attacks on New York and the Pentagon. U.S. officials making it clear they believe Saudi-born dissident Osama bin Laden is linkened to the attacks and the ruling Taliban are protecting him. Reporter Imagin Lamb has just returned from Afganistan and she reports the situation is ironic since Osama bin Laden and  the Taliban got their start with assistance from the US government.
PAKISTAN AND THE US MILITARY 4:20
The Bush administration is asking Pakistan for permission to let U.S. military aircraft fly through its territory if airstrikes are ordered against terrorist targets in neighboring Afghanistan. Ahmad Rashid is the bureau chief for the Far Eastern Economic Review,  a progressive news organization based in Islamabad, Pakistan. Verna Avery Brown asked Rashid about the political climate in Pakistan at this critical time given it's relationship with the u.s. and the Taliban.
ARAB AMERICANS GET SUPPORT, HATE IN SEATTLE 2:55
Seattle's Islamic community is seeing a backlash from this week's attacks on New York and the Pentagon. Last night, an armed man was arrested after allegedly trying to set fire to a mosque. Twelve hours after Tuesday's attacks, a man allegedly stormed into a Seattle mosque and threatened to burn it down. He was arrested for malicious harassment. The attacks have instilled fear in the hearts of many area Muslims, but as Martha Baskin reports from Seattle, most Arabs in Washington State don't feel as scared as they did during the Gulf War.
EUROPEAN REACTION AND PARTICIPATION IN ARMED ACTION 4:38
Europe came to a standstill for three minutes on Friday in a mark of respect for the more than 5,000 people who are believed to have died in the devastating attacks on New York and Washington. But as Sputnik Kilambi reports from Paris, its unclear whether or how European governments will an upcoming American military action.