September 17, 2001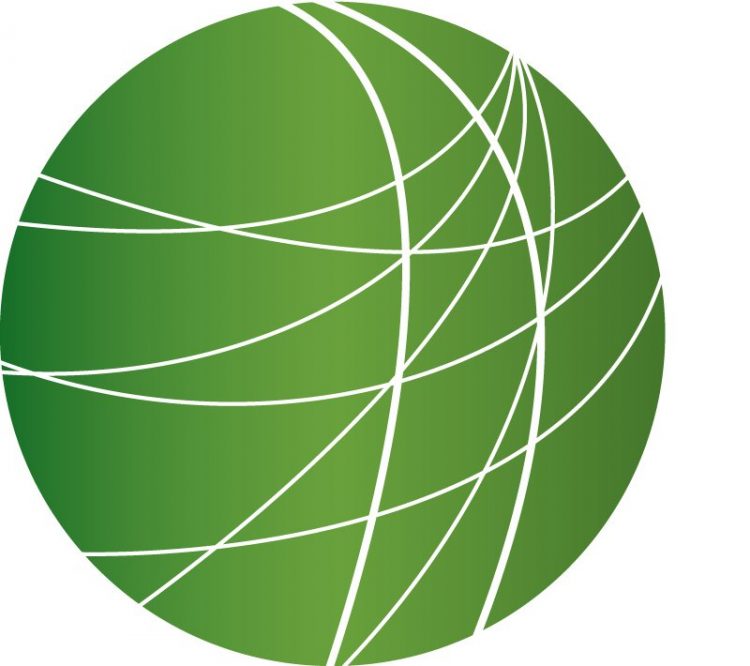 HEADLINES 4:59
PAKISTANI OFFICIALS TALK TO THE TALIBAN 5:56
The Taliban will decide tomorrow whether Afghanistan will hand over Saudi-born multi-millionaire Osama bin Laden, who US officials say is responsible for last week's airplane attacks on New York and the Pentagon. Senior Pakistani officials traveled to Southern Afghanistan today to persuade the Taliban's reclusive leader Mullah Mohammad Omar to hand over bin Laden to avert U.S. armed retaliation. The Taliban have previously refused all demands to hand over bin Laden — the chief suspect in Tuesday's devastating terror attacks on New York and Washington — saying proof of his involvement in the terror is a prerequisite. The United States has vowed to punish the perpetrators and all those who protect them.  Bin Laden Sunday again denied any involvement. Jeremy Scahill has more.
EGYPT WANTS THE UNITED NATIONS TO GET INVOLVED 2:00
Secretary of State Colin Powell is building a global coalition to back US retaliation for the airplane attacks against New York and Washington. Particularly, he is looking to US allies in the Arab world. But that support may not come easy.  Egyptian President Hosni Mubarak said over the weekend he opposes any anti-terrorist coalition to confront the attacks on the United States that is not under the auspices of the United Nations. Steve Negus reports from Cairo.
ISRAEL WON'T COOPERATE BY EASING UP ON PALESTINIANS 2:00
Israeli Prime Minister Ariel Sharon said today Israel would not make concessions to the Palestinians to facilitate U.S. efforts to recruit Arab and Islamic countries into an alliance to support US-military strikes. The United States has pushed for high-level truce talks to end almost a year of Israeli-Palestinian fighting as it tries to form an alliance with Arab countries following last week's attacks on New York and the Pentagon.  But over the weekend Israeli troops raided the Palestinian city of Ramallah. From Ramallah, Rafael Krafft reports.
PRAYING FOR PEACE IN NEW YORK 6:40
On Friday, President Bush declared a National Day of Mourning for the victims of last week's attacks on the World Trade Center in New York and the Pentagon in Washington DC. In New York, mourners have been holding vigils for the over 5,000 dead and missing every night since Tuesday's attacks. Miranda Kennedy attended some of the vigils and prayer ceremonies around the city this weekend, as she reports from New York.
20,000 GATHER FOR HEMP IN BOSTON 3:47
With many events around the country being cancelled this past week,one in Boston went on as scheduled. Twenty thousand people attended the Hemp Freedom Rally on the Boston Common. Chuck Rosina was there and files this report.