September 21, 2001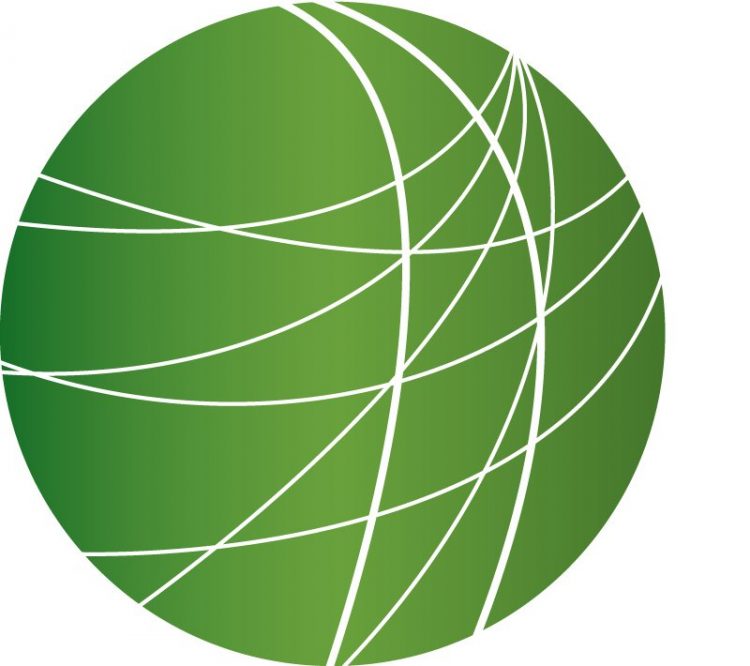 PRESIDENT BUSH TALKS WAR TO THE NATION 4:45
At least three people were shot dead as thousands of protesters took to the streets across Pakistan today demonstrate against their president's decision to help the United States track down Osama bin Laden and punish his Taliban protectors. At the main rally in Lahore, about 20,000 people streamed through the city center brandishing flags from the 35 Islamic groups that called the protests and one-day strike. The protests come after President Bush's Nationally televised address to Congress last night. Jeremy Scahill filed this report.
A LOOK INSIDE THE BUSH ADMINISTRATION 2:48
Some senior Bush Administration officials including Secretary of Defense Donald Rumsfeld and his chief deputy, Paul Wolfowitz, want Baghdad to be among early targets in President Bush's declared war against terrorism. Wolfowitz – particular – is urging that U.S. military forces now being assembled in the region for the anti-terrorism campaign move against Iraq regardless of whether it was involved in the Sept. 11 hijackings.  According to the New York Times,  Rumsfeld and Wolfowitz also favor bombing Lebanon as part of any military strike.  Bush's Secretary of State Colin Powell and  National Security Advisor Condaleeza Rice reportedly disagree with the Defense Department officials. From Washington Gareth Schwietzer reports on who has the President's ear.
PEACE ACTIVISTS LOOK AT BUSH'S SPEECH 5:05
Host Verna Avery Brown speaks with two peace activists to get reaction to Bush's speech.
THE CIA IS WATCHING FROM THE SKY 4:16
A private company launched a satellite into space today to help the Central Intelligence Agency to watch over Afghanistan and the rest the world. Robert Knight reports from New York.
STUDENTS MARCH FOR PEACE 4:01
Students in 36 states and one Canadian province rallied yesterday to say that the terrorist attacks of September 11th must be answered with peaceful justice. Nearly 150 institutions: private and public, large and small, prestigious and little known, were involved. Among the participants: students at Columbia University, Hunter College, Hunter High School and Queens College in New York City, and Georgetown University in Washington, D.C. Kellia Ramares reports on how the idea got started, and on a rally held at a campus famed for its Viet Nam War Protests: the University of California at Berkeley: