September 20, 2001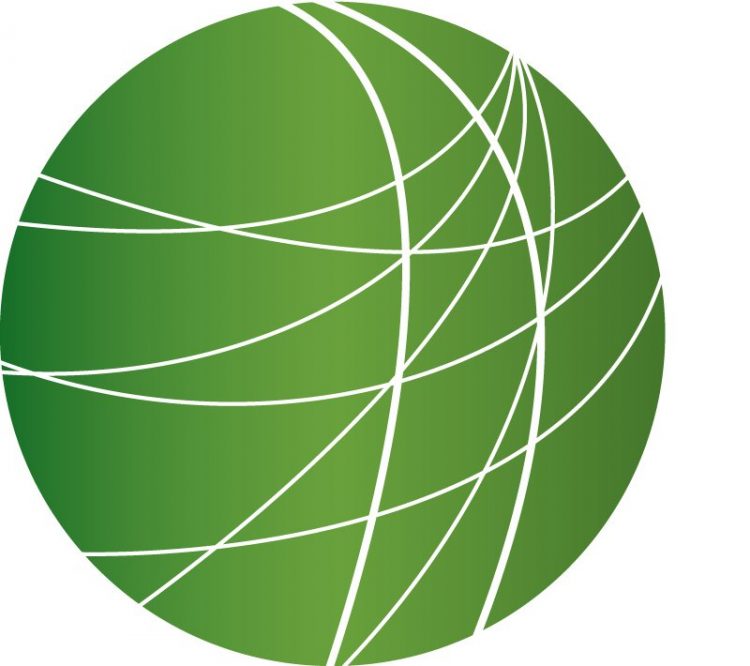 BUSH TALKS WAR TO THE NATION (2:07)
In Afghanistan today, hundreds of Islamic clerics called on Osamo bin Laden to leave the country voluntarily but gave no indication they would support handing him over to the United States. The clerics had been convened by the military rulers of Afghanistan to weigh U.S. demands that bin Laden be turned over. The clerics said they were prepared to call for a holy war against the United States if U.S. troops attack Afghanistan in an attempt to capture bin Laden. President Bush is set to adress Congress this evening and aides say that while, Bush  announce that a military strike is under way,  he will ask Americans to have patience for a long, painful war against terrorists. Jeremy Scahill reports.
U-S GOES AHEAD WITHOUT U-N (1:17)
Members of the United Nations security council agreed last night that any global fight against terrorism should be lead by the United Nation – and not the United States. But as Susan Wood reports from the UN, the Bush Administration has made it clear it will not wait for a UN resolution.
PEACE IN SOUTH ASIA (4:47)
Verna Avery Brown speaks with Admiral Ramdas, the former head of India's Navy and a peace activist about the United States' strategy in South Asia and anti-India rhetoric coming from Pakistani President General Pervez Musharaff.
STUDENTS PROTEST OFFENSIVE CARTOON (3:38)
At the University of California, Berkeley students moved to occupy the offices of their student newspaper – the Daily Californian. The 130 most Arab American students who took part in the protest are upset about a political cartoon the paper ran depicting two men wearing Middle Eastern attire in hell. Mitch Jesserich reports from Berkeley.
AIRLINE JOB CUTS (3:51)
The avalanche of U.S. airline job cuts has more than doubled to 70,000 as carriers.
The latest round of cuts came yesterday, when the parent companies of American and United each announced layoffs of 20,000. A day earlier, Boeing said it planned to trim more than 30,000  in its commercial airlines division.  Martha Baskin has more from Seattle.
PEACE DEMONSTRATIONS ACROSS AMERICA (4:05)
Students across the country are assembling for messages of peace today. Vigils and protests for peace were scheduled for today at more than 50 colleges and universities. Chuck Rosina reports from Boston, where demonstrations are being held at Harvard, Brandeis, Boston College, Boston University, Harvard and the Berkelee College of Music.