March 30, 2001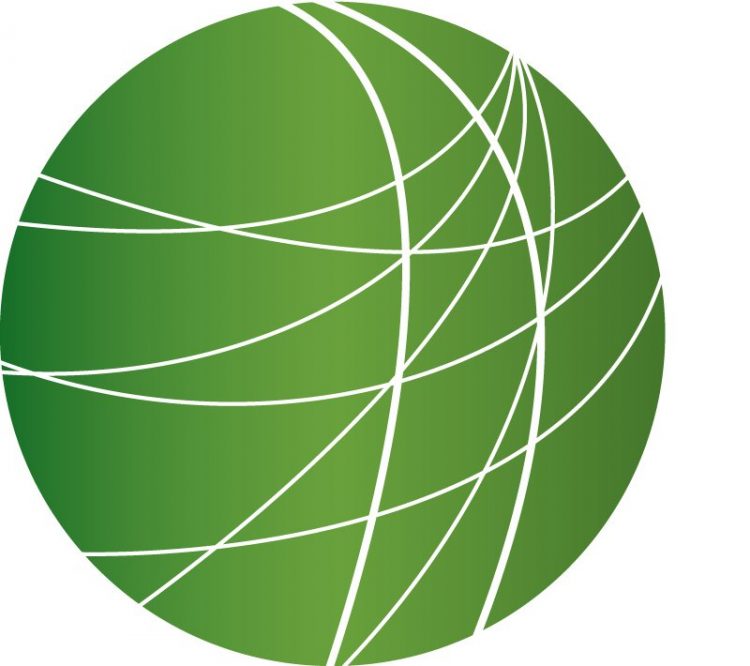 ZAPATISTAS IN FRONT OF MEXICO'S CONGRESS
Two days after an historic appearance before a joint session of Mexico''s Congress to lobby for an indigenous rights bill, representatives the Zapatista rebel army are heading back to Chiapas. Now the ball is in the government's court. President Vicente Fox plans to send his chief of staff to speak on behalf of the legislation from the same podium, and the Mexican Congress begins the debate on passage of the bill. Travis Lea reports from Mexico City.
WANT A GUN? BRIBE THE INDIAN GOVERNMENT
In India, a nationally televised program showing several top government bureaucrats and military officials accepting bribes from journalists posing as arms dealers threatens to bring down the country's ruling coalition. And as Free Speech Radio News India correspondent Sputnik Kalumbi reports, the powerful BJP party is in damage control mode.
WHERE TO TRY MILOSOVIC?
This week, heavy fighting between Macedonian forces and ethnic Albanian guerrillas has focused the world's attention once again on the Balkans, as a British journalist and an ethnic Albanian youth were killed in shelling attacks in the Yugoslav province of Kosovo. Meanwhile, the Bush administration is preparing to certify that Yugoslavia is cooperating with the War Crimes tribunal in the Hague. Congress had set a deadline of Saturday for Belgrade to meet several requirements or face losing some $50 million in aid. Meanwhile, the most sought after suspect, Slobodon Milosovic, remains free. And as Free Speech Radio News correspondent Jeremy Scahill reports from Belgrade, this is just the beginning over the fate of the battle of the former Yugoslav leader.
GIVING BACK THE COMPTON SCHOOLS
Twenty-four states have passed laws that allow state officials to step in and take control of low performing schools or districts. It's a national trend that's likely to grow. President Bush's education program recommends sanctions – including takeovers for schools whose scores on standardized tests don't improve. In 1993, the California state Department of Education seized control of the Compton School district in South Los Angeles County citing both corruption of local officials and low academic performance. They said leaky roofs, filthy classrooms and teachers who didn't come to class made learning impossible. Now, the state has returned some authority to local officials. A report released this month recommends the local board take more control. Robin Urevich reports on how the Compton schools are faring:
PACIFICA CHARGES VIOLENCE IN BATTLE OVER ALTERNATIVE RADIO
In another outbreak of controversy in the long-running battle between the Pacifica Foundation and its critics, the Executive Director of Pacifica, the nation's largest and oldest progressive network, and its board chair interrupted the programming of Pacifica's radio stations multiple times on Monday to warn against what they called violent attacks against Pacifica and its staff. FSRN correspondent David Landau Reports: