October 12, 2001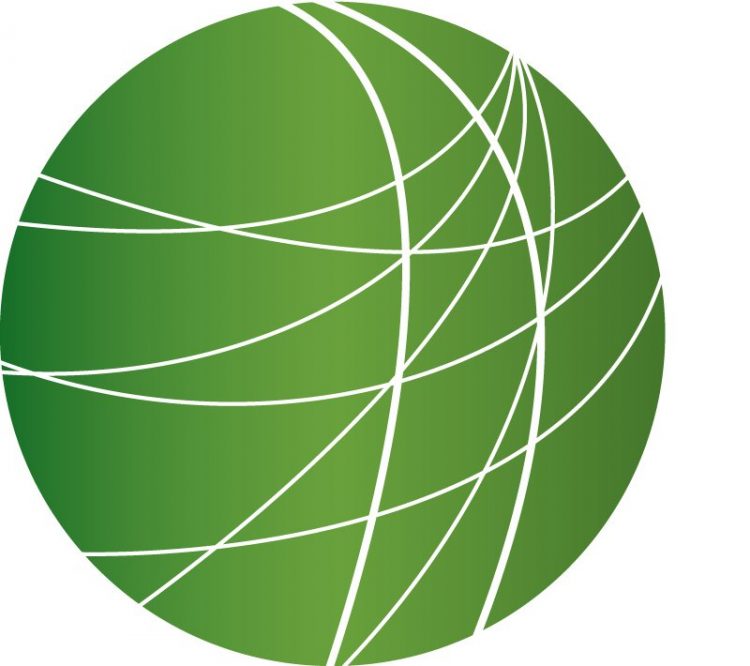 HEADLINES
DEMONSTRATIONS ROCK PAKISTAN 2:58
United Nations Human Rights Commissioner Mary Robinson today called on the United States to suspend of air strikes against Afghanistan in order to provide aid to civilians before the onset of winter. Robinson made the statement as Angry Muslims took to the streets around the world after the first Friday prayers since President Bush launched military raids on Afghanistan, which the Taliban says have killed nearly 300 people.. … Verna Avery Brown speaks with correspondent Fariba Nawa in Islamabad.
MUSLIMS DEMONSTRATE IN  KASHMIR 5:48
In Afghanistan itself, clerics vented their rage at America and urged people to fight to the death after a fifth night of bombings. In India, police fired teargas and water cannons to disperse thousands of demonstrators and in Istanbul some Sputnik Kilambi reports from Kashmir.
PEACE DEMONSTRATION IN ISTANBUL 2:49
2,000 Turks poured out of a mosque to demand their government withdraw support for the U.S. raids – peaceful protests that were put down violently by police James Smoot in Istanbul.
NO HELP FOR LAID OFF AIRLINE WORKERS 2:51
140,000 laid off airline industry workers won't be getting any help from the federal government. That after Republican Sentors blocked a measure that would have paid 100% of laid-off workers' health insurance costs for up to one year after their dismissal. Kata Mester has more from Capitol Hill.
NO LATINO MAYOR FOR NEW YORK 2:33
Fernando Ferrer won't become New York's first Puerto Rican Mayor. City Public Advocate Mark Green won the Democratic nomination for mayor last defeating Bronx Burough President Ferrer in a racially divided contest in which voters embraced Green's declaration that recovering from the World Trade Center attack should be the central focus of New York's next mayor. Robert Knight has more from New York.
NO COLUMBUS DAY IN DENVER 2:58
It was 509 years ago today, that Christopher Columbus set foot in what is now the Bahamas. In massive preparations for the quincentennial anniversary of Christopher Columbus' voyage across the Atlantic began in the early 1990s, the American Indian Movement, or AIM, prepared to demand an end to the holiday that they say celebrates a legacy of genocide. In Denver, Colorado, the location of the first Columbus Day Parade, AIM organized a protest of 3,000 people which led to the cancellation of the parade in 1992. No celebration of the infamous explorer took place in Denver until 2000, when Italian-American organizations violated a deal brokered by the City of Denver in which the they agreed to drop Columbus' name from their Italian heritage celebration. In response, 150 people,calling the event hate speech, blocked the parade and were arrested. Plans for a parade this year prompted eighty organizations to unite under the banner of the Transform Columbus Day Alliance. Along with making assurances that any Columbus Day Parade would be met with protests, the Alliance planned a Four Directions, All Nations March on Saturday, an alternative, organizers said, to celebrating Columbus and his legacy. Nell Geiser Reports from Denver.