October 15, 2001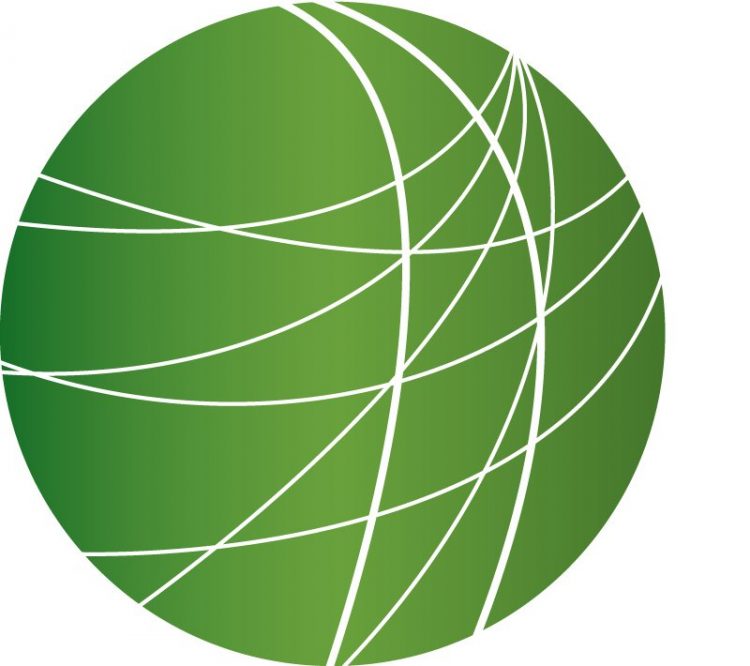 HEADLINES 4:56
US BOMBS – DID THEY HIT A TERROR CAMP OR SMALL TOWN? 3:30
U.S. jets pounded targets around Afghanistan's capital today  and attacked a military headquarters and what Bush Administration officials called a terrorist training camp near the eastern city of Jalalabad.  But Taliban officials say the alleged training camp was actually the village of Karam. The Taliban says the bombs killed up to 200 people – a claim that's been confirmed by on scene reporters from the BBC.  Jeremy Scahill has more.
PAKISTANI REACTION TO THE AIRSTRIKES 5:34
Verna Avery Brown speaks to correspondent Fariba Nawa in Islamabad for reaction to the US airstrikes.
NUCLEAR WEAPONS – IN SPACE 5:04
In what was originally scheduled as a protest rally against nuclear weapons in space in Manhattan's Washington Square Park turned into a rally to also mourn the loss and demonstrate the value of peace and justice. But to some, the idea of protesting nuclear weapons in space has become more important than ever. Speakers at the event included physicist Dr. Michio Kaku and the Reverend Al Sharpton. From New York, Geoff Brady has this report.
ANTHRAX AROUND THE COUNTRY 3:45
The number of people exposed to the anthrax has now grown to 12 in the U.S….. Three new cases – a police officer and two lab technicians involved in an investigation at NBC's New York headquarters have tested positive for anthrax…Nevada officials say four people who may have come in contact with a contaminated letter at a Microsoft office have tested negative. But results are not yet known for two others. The anthrax scare began October 4th when it was confirmed that a Florida tabloid editor had contracted the inhaled form of the bacteria. He later died, the first such death of its kind in the U.S. since 1976. More from Free Speech Radio News' Mitch Perry in Tampa:
BANKING AND THE WAR ON TERROR 1:58
Senior officials meeting in Shanghai, China, ahead of the Asia-Pacific Economic Co-operation, or APEC, summit have drawn up statements to be discussed in just one day, instead of the two that they'd scheduled for the task. The plan includes an effort to crack down on terrorist bank accounts world wide. But as Tony Cross reports from Shanghai, the banks may not play along.