November 30, 2001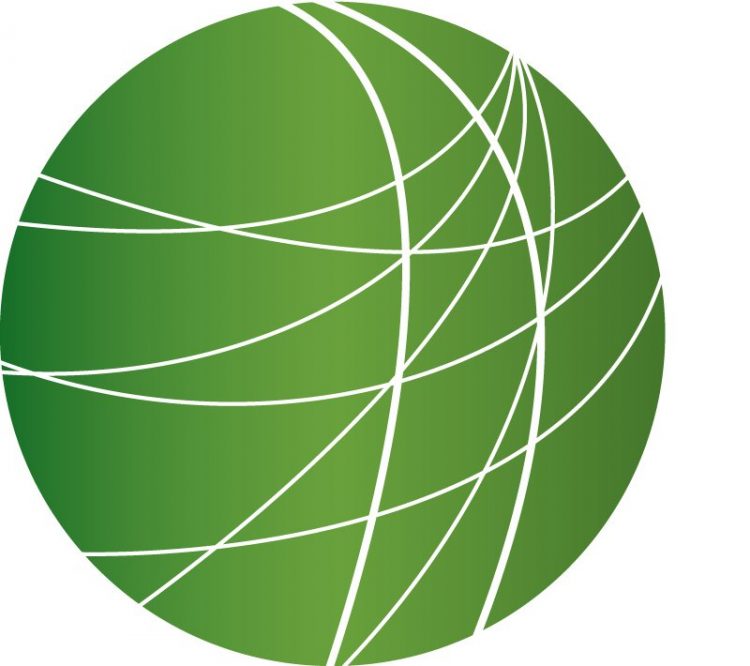 US BOMBS AFGHANISTAN AS TALKS CONTINUE IN BONN (3:04)
While Northern Alliance forces push into the city of Kandahar, UN Officials say the fourth day of talks on the future government in Afghanistan inching towards a conclusion, but many afghan groups say the people of  Afghanistan are being left out. Free Speech Radio News Correspondent Charles Michael Ray is in Bonn covering the conference and has this report.
CIVIL SOCIETY SUMMIT IN BONN, ALSO (3:23)
A group of 80 Afghan exiles met in Bonn to discuss rebuilding civil society in Afghanistan, parallel to the political UN talks. Fariba Nawa reports from Bonn
WANTED MAN THREATENED ABORTION CLINICS (4:10)
A convicted criminal on the FBI's top ten most wanted list, Clayton Waagner, is taking credit for a rash of fake anthrax letters sent to family-planning clinics in October. Yesterday, Attorney General John Ashcroft announced that Waagner had been named by the bureau as a top suspect in the hundreds of anthrax threats mailed to clinics in over 12 states. Miranda Kennedy reports from New York.
BUSH INTERIOR TO STAND TRIAL MONDAY (4:33)
Secretary of Interior Gale Norton has been ordered to stand trial Monday for allegedly filing false or misleading reports regarding Indian trust funds. Federal District Judge Royce Lamberth says Norton must prove she didn't commit "a fraud on the court" in her reports on the accounting system for distributing a five-hundred million dollars in royalties annually to tribes and tribal members. Meanwhile, hundreds fo tribal leaders are angered by Norton's new plan to take responsibility for the trust accounts away from the Bureau of Indian Affairs and give it to a new bureau under the Interior Department. Leigh Robartes reports from Spokane, Washington where the National Congress of American Indians is being held this week.
PROTESTING THE PRIVATIZING OF PHILLY'S SCHOOLS (3:46)
Today could be the day that will live in infamy for the city of Philadelphia. November 30th is the deadline by which Pennsylvania governor Mark Schweiker and Philadelphia mayor John Street must reach an agreement on how to proceed with the public schools crisis in the school district. If an agreement is not reached by tonight, Schweiker could implement his reform plan as early as tomorrow. Caroline Nappo reports from Philadelphia.