October 11, 2001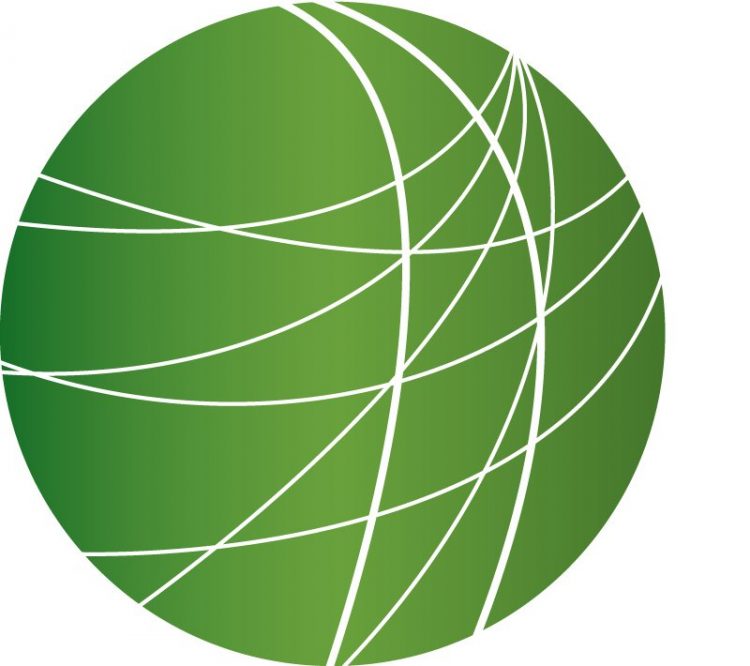 HEADLINES
CIVILIANS DEAD IN AFGHANISTAN 0:31
Taliban leaders said today US war-planes killed 100 civilians in a village. Taliban Ambassador to Pakistan Mullah Abdul Salam Zaeef added 15 people died when a mosque was bombed near the eastern city of Jalalabad. Correspondent Fabrina Nawa is in Islamabad.
BUSH VS. THE TALIBAN 2:35
There was no immediate comment on the Taliban's death charges from the United States. US military troops entered Pakistan for the first time. At least 15 U.S. military aircraft, including C-130 transport planes, have landed at Pakistan's Jacobabad air base in the past two days. Jeremy Scahill has more
GEORGE BUSH AND CENSORSHIP 3:20
Executives of the five major US television networks agreed yesterday to limit coverage of videotaped statements made by Osama Bin Laden or member of his organization. The Bush administration has expressed concern that the statements distributed to the Arab world through Al Jazeera could be used not only to spread Bin Laden's message but to broadcast coded instructions to cells abroad. The video tapes have been provided to the Qatar-based news satellite channel Al Jazeera, and the only source for both footage of Afghanistan and for statements Bin Laden's organization. Gareth Schweitzer reports from Washington.
JOURNALISTS DENOUNCE CENSORSHIP 3:30
Groups concerned about freedom of the press are blasting the Bush Administration's request that major television networks review statements released by Osama bin Laden before their aired. And, as Kellia Ramares reports, they're also blasting the major network's acquiescence to that request.
A LOOK AT AL-JAZEERA FROM THE ARAB WORLD 4:36
Al-Jazeera has not only been broadcasting the statements of Osama bin Laden, its also the only international news network with reporters working openly in Taliban-controlled Afghanistan. Free Speech Radio News Cairo reporter has this look at the Al-Jazeera television network.
HOW LONG CAN YOU KEEP AN IMMIGRANT IN PRISON LEGALLY? 3:55
In the wake of the September 11th attacks, Congress is debating legislation designed to combat terrorism that calls for additional indefinite detention of immigrants. The Senate version of the bill – sponsored by Majority Leader Tom Daschle, Monority Leader Trent Lott, Judiciary Committee Chair Patrick Leahy and Orrin Hatch  would allow indefinitely jail individuals deemed a threat to national security. Civil libertarians worry that the bill gives the Attorney General unchecked power to determine which individuals pose such a threat. The ACLU considers the standards for making that determination so vague that judges would have no yardstick to judge whether or not detention is appropriate.  At the same time legal battle is shaping up in Southern California over the interpretation of a recent Supreme Court decision. In late June, the Supreme Court ruled that thousands of immigrant ex-offenders couldn't be imprisoned indefinitely. Some of them had been awaiting deportation in INS jails for as long as five years because their countries refused to take them back. But, three months later, after a review of about half of its cases, the INS estimates that only one-third of its more than 3000 long term detainees will be released. Robin Urevich reports.