November 21, 2001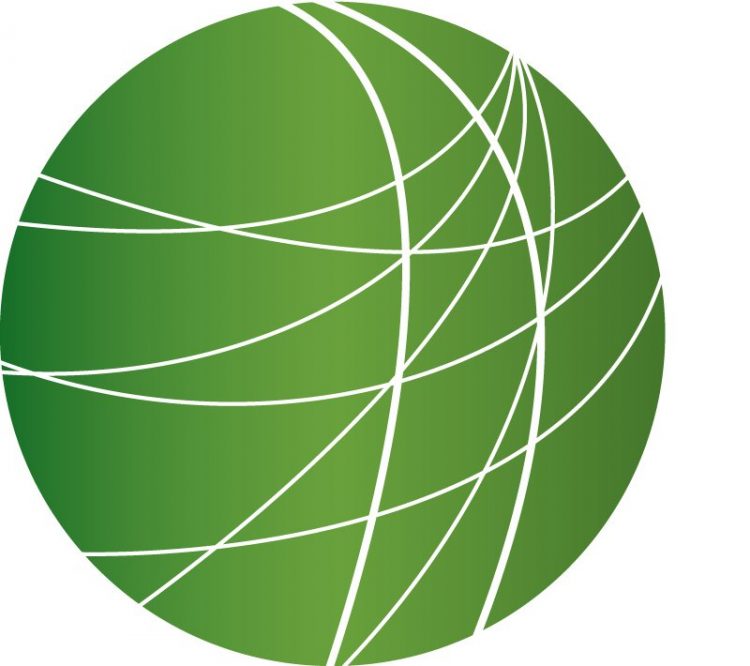 TALIBAN: WE WILL FIGHT TO THE DEATH 3:25
As US War-planes continue their heavy bombing of Afghanistan today the Pentagon today vowed it would completely destroy the Taliban government. Senior military officials also say that conventional US ground forces including marines may be sent into Afghanistan. But today, the Taliban fired back saying they are in firm control of at least three provinces inside the country and have the forces to defend them. At an extraordinary press conference today inside Afghanistan the Taliban said they would fight to the death. Jeremy Scahill has the story.
WOMEN DEMONSTRATE IN KABUL 3:10
United Nation's officials have summoned the rival factions which now control most of Afghanistan's cities to a conference in Germany, in the hope that they will eventually form a government to replace the Taleban.  Meanwhile the citizens of post-Taleban Kabul are rejecting the militia's most fundamentalist rules, those rules were notoriously  tough on women but times are changing as Tony Cross reports from Kabul.
FUNERAL FOR JOURNALISTS KILLED IN AFGHANISTAN  3:29
As bodies of the four journalists killed in Afghanistan arrived to Pakistan's capital Thursday, members of media mourned and debated on whether they should go into the war zone. Fariba Nawa reports from Islamabad…
IS WEARING AN ANTI-WAR T-SHIRT WRONG? 3:21
When President Bush declared war against terrorism and called for Osama bin Laden dead or alive, that phrase made it onto the front and back of a T-Shirt or two. At Sissonville High School in Charleston, West Virginia, the principle sometimes wears an Osama bin Laden dead or alive T-Shirt.  But when one student at Sissonville high wore an anti-war T-Shirt, she was punished. Verna Avery Brown reports.
IMMIGRANTS SUFFERING UNDER THE LENSE OF FBI 5:26
Somali immigrants in Seattle are still recovering from a raid on their community bank.  US Customs agents raided the offices Barakat Wire Transfer allegedly to crack down on Osama bin Laden's Al-Qaeda terrorist network. Now, one of the largest East African communities in America with no way to wire money home.  And, as Martha Baskin reports from Seattle, Customs also seized the assets of many local businesses.