June 21, 2001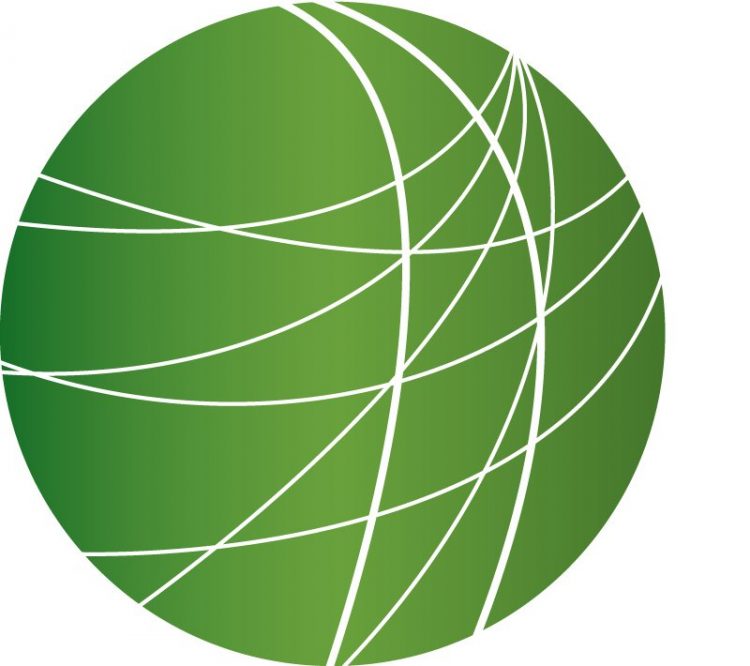 PERUVIAN COURT SENTENCES BERENSON TO 20 YEARS

Tatiana Harrison reports on the case of Lori Berenson, who was convicted of terrorism by a Peruvian civilian court and condemned to more than twenty years in prison.
ACTIVISTS CHARGE COLORADO GRAND JURY WITH INTIMIDATION

Nell Geiser reports from Golden, Colorado, where protesters denounced a grand jury investigation of vandalism at a Kohl's department story that has landed two activists in jail on contempt charges. The demonstrators say the grand jury system has been used to intimidate dissidents and strip witnesses of their Fifth Amendment right to remain silent.
US-BRITISH AIRSTRIKE ON IRAQI SOCCER FIELD

Host Verna Avery-Brown reports on Iraq's announcement that a U.S.-British airstrike on an Iraqi soccer field will not go unpunished. Avery-Brown spoke about the incident with Kathy Kelly, founder of the American-based group Voices in the Wilderness.
ABORTION SHIP DOCKS IN DUBLIN

Miranda Kennedy reports from Dublin on the Dutch