November 02, 2001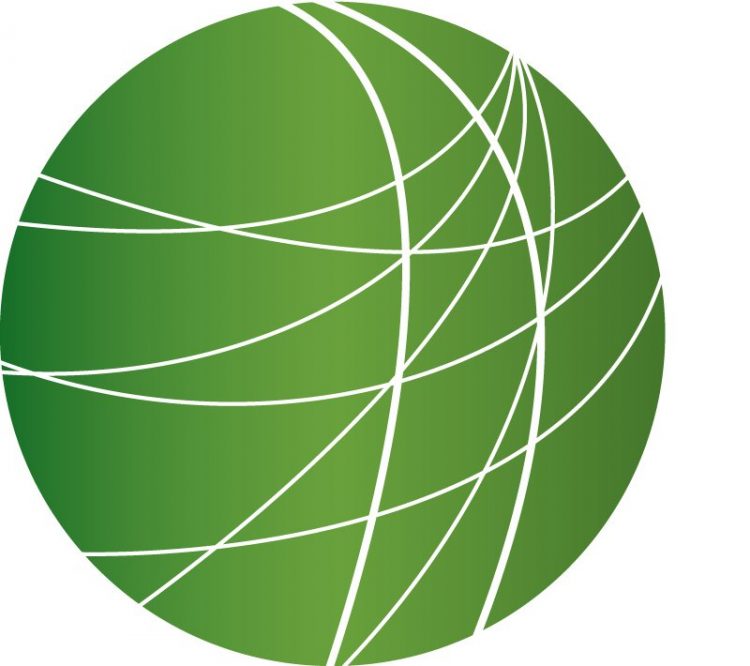 IN THE HEADLINES (4:58)
U.S. WILL DELIVER BOMBS FOR RAMADAN (2:29)
B-52 bombers pounded the front line north of Kabul in one of the strongest attacks so far, blasting a Taliban field headquarters. Afghan opposition forces said the bombing appeared directed by U.S. forces on the ground.   Strong U.S. attacks were also reported Friday against Taliban positions defending the northern city of Mazar-e-Sharif.  The attacks against both the Kabul and Mazar-e-Sharif fronts showed increased U.S. support for the opposition Northern Alliance, which seeks to push through Taliban defenses before winter makes ground offensives more difficult.  Overnight, Taliban forces clashed with supporters of an influential Pashtun leader who had slipped back into the country to rally support for a council under the chairmanship of Zaher Shah. Last week, a similar mission to mount opposition to the Taliban among southern Afghan Pashtuns received a severe blow when former guerrilla leader Abdul Haq was captured and hanged near Kabul.   Today's attacks came as U.S. Defense Secretary Donald Rumsfeld headed to Moscow for talks on the military effort in Afghanistan, as well as the United States plans for a missile defense system.  Rumsfeld will then head to the Central Asian states of Tajikistan and Uzbekistan, considered crucial to U.S. efforts on the ground in Afghanistan, then on to Pakistan and India. Jeremy Scahill reports on the international developments surrounding the war in Afghanistan.
BIG BUCKS, BIG BROTHER IN THE BATTLE AGAINST BIOTERROR (4:05)
The anthrax threat has prompted Senators Edward Kennedy, a Massachusetts Democrat, and Bill Frist, a Tennessee Republican and  physician, to push forward with legislation aimed at countering bioterrorism.  The senators said their package would add more money to existing programs, such as stockpiling vaccines and antibiotics and improving the capacity of local health workers to recognize and respond to a crisis.  Critics are concerned about other elements of the package, which would increase information-sharing between police and intelligence agencies and pour resources into sophisticated surveillance and tracking technologies.  They believe that steps taken in a time of crisis may lead to a long-standing erosion of civil liberties.  Kata Mester reports from Capitol Hill.
NEW YORKERS PROTEST SECRET DETENTIONS (4:10)
More than 150 members of "New Yorkers Say No to War" protested the detention of more than 1000 people since the Sept llth attack on the World Trade Center and the Pentagon. The Department of Justice can hold the detainees for immigration violations, criminal charges or as material witnesses, but the Department has refused to release specific information about the individual detainees or the reasons for their detentions.  Protestors demanded that the Justice Department make the information public or release the detainees.  Mimi Rosenberg files this report from New York City:
WILL DANIEL ORTEGA RETURN AS NICARAGUA'S PRESIDENT? (4:05)
This Sunday's presidential elections in Nicaragua will feature two faces familiar to voters: Enrique Bolaños, who until last year was Vice President as part of the ruling Liberal Party government, and Daniel Ortega, who came to power with the Sandinista revolution in 1979 and was the nation's president until 1990.  U.S. media reports have focused on Bolaños' ties to corruption and Ortega's refashioning of the Sandinista Party, but as Robert Knight reports, economic policy may be the deciding factor for Nicaraguan voters:
COURT PUTS CALIFORNIA EDISON BAILOUT ON HOLD (:55)
A $3.3 billion plan by Edison International and California state regulators to keep the utility out of bankruptcy has been suspended by the 9th U.S. Circuit Court of Appeals.  A consumer group had asked the court to freeze the plan, which would have raised consumer rates to pay $3.3 billion in company debt.  Aaron Glantz has more from Sacramento.
PACIFICA AND ITS CRITICS GO INTO MEDIATION (:54)
The future of the Pacifica Foundation may hinge on the outcome of talks being conducted today in San Francisco.  Plaintiffs from four lawsuits against Pacifica – including listeners, members of local station advisory boards, and dissident national Board members – are in mediation with members of the Board majority and the Foundation's lawyers.  The network has been rent by conflict over mismanagement, censorship, and centralization of power for more than two year, but as Geoff Brady reports, recent weeks have brought precipitous changes at the nation's largest and oldest progressive radio network.