November 29, 2001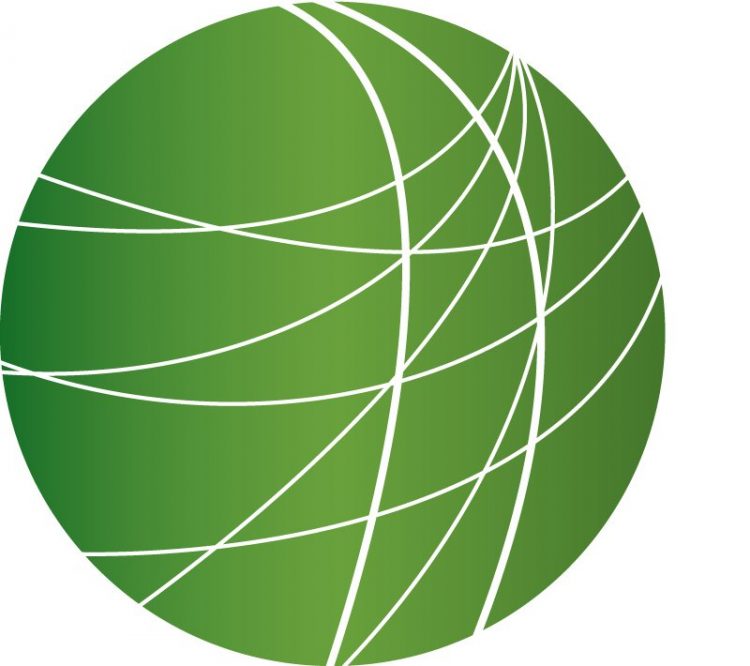 S11 VICTIMS MARCH FOR PEACE (3:28)
Two dozen peace activists and people of faith– including several friends and relatives of victims of the September 11th attacks– are in the midst of a week-long march from Washington, DC to New York City to call for healing anda nonviolent resolution to the conflict in Afghanistan. Free Speech Radio News correspondent Scott Gurian reports from Philadelphia…
TALKS CONTINUE IN BONN (4:46)
The UN Sponsored talks on the future of Afghanistan are in their Third day in Bonn, Germany. As the talks are proceeding hope is increasing that a consensus can be reached. Charles Michael Ray is in Bonn and has this report.
EXILES VERSUS AFGHAN RESIDENTS (3:34)
Three of the four groups deciding the fate of Afghanistan in the Bonn conference are exiles. That's too many for some Afghans who believe the power should rest with those who have endured inside the country. Fariba Nawa reports from Bonn.
BRITAIN ANTI-TERROR LEGISLTION (4:21)
British Anti-terror legislation being pushed through Parliament by Prime Minister Tony Blair suffered its first defeat today at the hands of  Conservatives in the House of Lords. The defeat hinges on the new powers wanted by the government to detain foreigners authorities suspect of being international terrorists.  Conservatives say Blair's plan doesn't go far enough. They want  the bill extended to include Irish Republicans who commit what they call acts of terrorism inside the UK. At the same time, British Muslims say the act goes to far. Khaled Sid Mohammed reports from London.
BAILING OUT THE INSURANCE INDUSTRY (3:32)
The House of Representatives is set to approve what consumer groups call a massive bailout of the country's insurance industry. Consumer groups say contrary to popular belief, the insurance industry has not been bankrupted by the September 11th attacks. Instead, they say, insurers are using the catastrophe to gouge consumers and increase their profits.  … Kata Mester reports from Capitol Hill.