December 18, 2001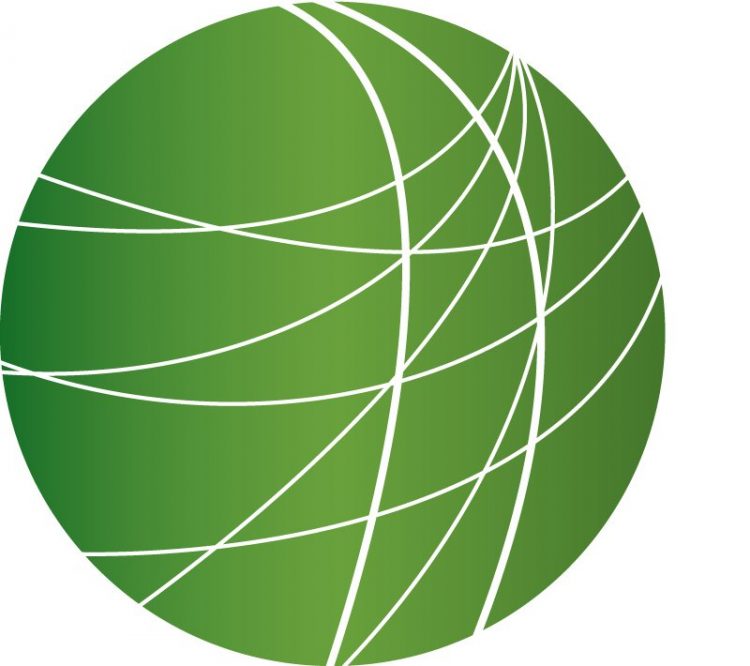 OFF DEATH ROW FOR MUMIA ABU JAMAL (4:10)
A federal judge threw out Mumia Abu-Jamal's death sentence on today, ruling that the former journalist and Black Panther is entitled to a new sentencing hearing for killing a Philadelphia police officer in 1981. U.S. District Judge William Yohn ordered the state to conduct the hearing within 180 days  Abu Jamal's 1982 murder trial and subsequent conviction have aroused considerable controversy for alleged constitutional violations and other improprieties. His trial judge, Albert Sabo, has sentenced more people to death than any other judge in the United States.  All but two were people of color In spite of his two decades of imprisonment on death row, Abu-Jamal has fought for his freedom and for his profession. Miranda Kennedy has the story.
MUMIA ABU JAMAL ON YOUTH CULTURE (4:46)
In spite of his two decades of imprisonment on death row, Abu-Jamal has fought for his freedom and for his profession, journalism.  Today, he offers a commentary titled: "Stolen Culture"
MEDIA OR PROPAGANDA MACHINE? (3:43)
The Bush Administration wants the nation's radio stations to play their part in supporting the so-called war on terror. Secretary of State Colin Powell unveiled for ads at a Washington news conference that he hopes will air on the nation's commercial and non-profit radio stations. Powell twinned his announcement with the worldwide play of a tape in which a smiling bin Laden discussed and celebrated the Sept. 11 attacks on Gotham and Washington. The tape was developed by ABC Television released by the Defense Department. Jeremy Scahill has more.
INDIA BLAMES PAKISTAN FOR ATTACK (4:11)
The war of words between India and Pakistan escalates by the day in the wake of last week's suicide attack on the Indian parliament which left 13 dead, including the 5 gunmen. More than 20 people have been arrested, several of them of Kashmiri origin as India says it has conclusive evidence that 2 Pakistani based Kashmiri guerilla groups were behind the attack with the support of Pakistani intelligence, the ISI. This amid reports of troop buildup on the Pakistani side of the border and growing calls in India for tough retaliation. More from Sputnik Kilambi in India.
EXAMINING THE COUP ATTEMPT IN HAITI
Host Verna Avery Brown speaks with Haitian American activist Max Blanchet about the U-S government's role in this week's attempted coup in Haiti.