December 17, 2001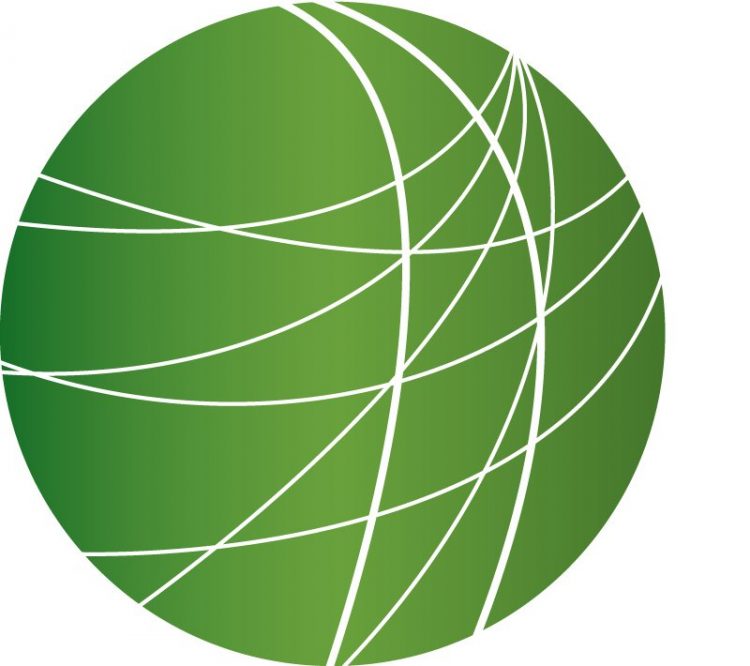 WHERE'S OSAMA BIN LADEN?
Tribal fighters and U.S. special forces reportedly captured al-Qaida guerrillas from the mountains of eastern Afghanistan today after conquering their complex of caves and tunnels and some al-Qaida fighters surrendered. More than 200 foreigners from Osama bin Laden's terrorist network, were killed in battles culminating nine weeks of attacks by American warplanes in the air and eastern alliance forces on the ground. Those warplanes are also responsible for the deaths of an estimated 35-hundred unarmed Afghanistan civilians including those atthe Red Crescent building on October 31st when a U-S. F-18 dropped a 2 thousand pound bomb. Pentagon sources refuse to accept responsibility for civilian deaths, insisting repeatedly that the Taliban having began the war is responsible for any and all deaths. Misdirected or errant American missiles may have achieved what the military calls 'collateral damage' at most. Jeremy Scahill reports.
INSIDE A TALIBAN PRISON
Tony Cross is a reporter for Free Speech Radio News in Kabul where he's visited a prison which he believes is a indirect legacy of the U.S. bombing campaign in Afghanistan.
ARAFAT CALLS FOR CALM, ISRAEL ASSASSINATES
Israeli forces shot dead a wanted member of the Islamic radical movement Hamas, just hours after Palestinian leader Yasser Arafat called for an end to all attacks on Israel in a bid to quell violence that threatened to spin out of control. Despite the killing, which occurred in Hebron as 28-year Yakub Adkediq tried to flee an overnight raid on his home, the region enjoyed a sudden calm following Arafat's televised address to his people. Arafat called on extremist groups to halt the incessant and deadly attacks that have provoked a furious Israeli response, and warned against infringements on his authority. Rafael Krafft reports from Ramallah.
80,000 PROTEST IN EU IN BRUSSELS
Some 80,000 people marched in the Belgian capitol on the eve of a two day summit of European Union leaders. The protestors demanded that the EU give labor unions a larger role in shaping social policy and do more to cut unemployment.  EU leaders agreed that every one of their nations will take part in a UN-mandated peacekeeping force that could deploy in Afghanistan in the coming days.  From Radio BruXXel in Belgium, Nicolas Willems reports.