December 24, 2001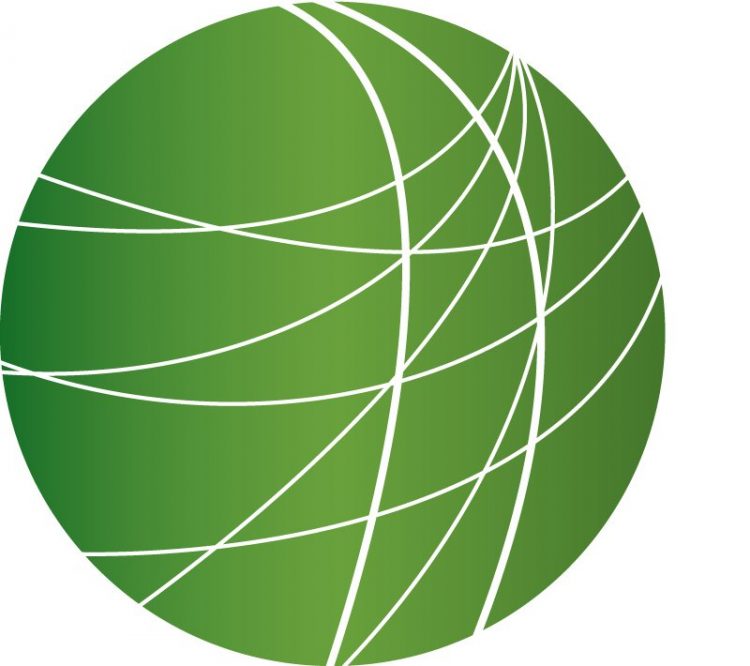 CANADA'S CRACKDOWN ON CIVIL LIBERTIES
The United Nations Security Council requested that countries around the world enact legislative measures to fight terrorism, by today. On time for that request was Canada's Parliament, which passed bill C36 bill last Tuesday night; Protesters from the Teddy Bear Brigade in Vancouver won the right to a series of public meetings about these anti-terrorism bills with Member of Parliament and C36 supporter, Stephen Owen by occupying his office last week. Thatcher Collins attended the first such meeting on Saturday in Vancouver:
OPPOSING A NEW WAR ON IRAQ
Mindful that the holiday season often brings with it renewed calls for peace around the world, two pacifist organizations recently drafted a "peace pledge" on behalf of the citizens of Iraq. The Fellowship of Reconciliation and American Friends Service Committee propose an all-out national and international effort to prevent an escalation of the war on terrorism into Iraq. Over the past 11 years the US has led a devastating economic and air assault on the country in an effort to weaken Saddam Hussein. This war, according to UN estimates, has killed over a million people. The US rationalizes targeting Iraq in its war on terrorism, because of the country's alleged refusal to allow weapons inspectors into the country. But the BBC quoted Iraqi Ambassador to the UN, al Douri, in late November; that Iraq would be willing to let weapons inspectors return, if the bombing and economic sanctions were lifted. Martha Baskin has this report.
WELFARE "REFORM" HITS A SOURING ECONOMY
When Bill Clinton signed welfare reform into law in1996, the United States was in the midst of itslongest economic expansion in history. But even during the boom years of the late 1990's, poor families complained that Clinton's "reforms" cut too deep. Now,as the economy sours, so too do the prospects of welfare recipients who hope to break the cycle of poverty. From Madison, Wisconsin, John Hamilton reports.
ALI, HOLLYWOOD TO CUT ADS FOR WAR
Hollywood has recruited Muhammad Ali to explain America and its war to the Muslim world. The writers, producers and studio executives who have formed their own campaign to bolster America's image abroad believe that Ali will have special credibility with an audience believed to be deeply suspicious of the United States. In the 1960's, he rattled American conventions by converting to Islam, then defied the American government by refusing to serve in the military when drafted, an act that cost him his world title. Verna Avery Brown reports.