January 11, 2002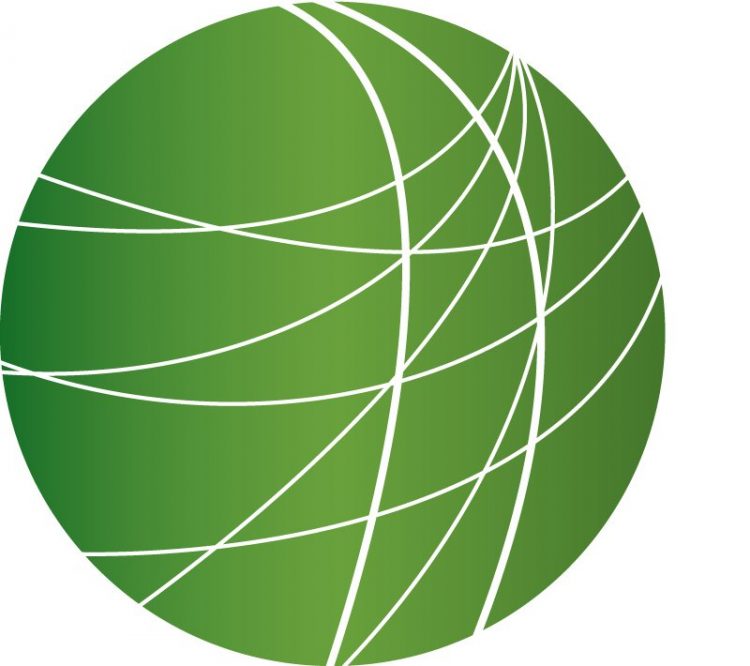 TALIBAN SHACKLED AND SEDATED, SENT TO CUBA
20 prisoners from the military action in Afghanistan arrived at the US naval base on Guantanamo Bay, Cuba today. It is the first stage of a large-scale operation to move an estimated 300 people to the small island nation, for detention and expected interrogation. Yesterday, 40 specially trained military police officers watched over the prisoners who marched single file to the waiting transport plane in Kandahar, Afghanistan hooded, and shackled. Pentagon officials said the also considered sedating some of the so-called detainees during the 20-hour flight.  Randi Zimmerman reports.
FORD, BOEING CONTINUE LAY-OFFS
Ford Motor Company plans to cut 35,000 jobs and close five plants. The automaker said it was taking a $4.1 billion one-time charge to pay for the plan and make $9 billion in profit by the end of the decade. Ford will close its assembly plant in Edison, New Jersey and the Ontario truck plant in Oakville, Ontario in Hazelwood, Missouri by a date to be determined. Ford's announcement comes as Boeing prepares to announce a second round of lay-offs January 19th. From Seattle, Martha Baskin reports.
CROOKS AT ENRON AND IN THE BUSH ADMINISTRATION
A US Treasury official announced today he received six to eight calls from Enron's President in late October and early November. White House spokesperson Ari Fleisher says the communications don't indicate special treatment for the now bankrupt energy giant. Yesterday Attorney General John Ashcroft recused himself from investigation Enron because he received thousands of dollars in campaign contributions from the company when he ran for Governor of Missouri. Enron's CEO Kenneth Lay is George W. Bush's largest lifetime campaign contributor. Aaron Glantz has more.
NEW BOOK: BUSH SUPPORTED TALIBAN UNTIL AUGUST, 2001
Host Verna Avery Brown speaks with Jean-Charles Brisard, co-author of Bin Laden: The Forbidden Truth. He has worked for the French Secret Services and wrote a report for them in 1997 on Bin Laden's Al Qaeda network.
WAR OF WORDS CONTINUES IN SOUTH ASIA
With hundreds of thousands of troops massed along the India-Pakistan border, India's army chief said Friday his army was ready for a conventional war with Pakistan — or a nuclear one if need be. Both armies traded fire in the Himalayan area of Kashmir today, as Pakistani President Pervez Musharraf worked on a speech expected to detail fresh curbs on anti-Indian militants in a bid to cool tensions. India is pressing its case in Washington as visiting home minister L.K. Advani, a key member of the Hinduist BJP that heads the government coalition says he has no confidence that General Musharraf will deliver. Advani's US visit marks a hardening of the official stance in the run up to crucial state elections next month in northern India expected to be detrimental to the BJP. More from Sputnik Kilambi in New Delhi.