January 14, 2002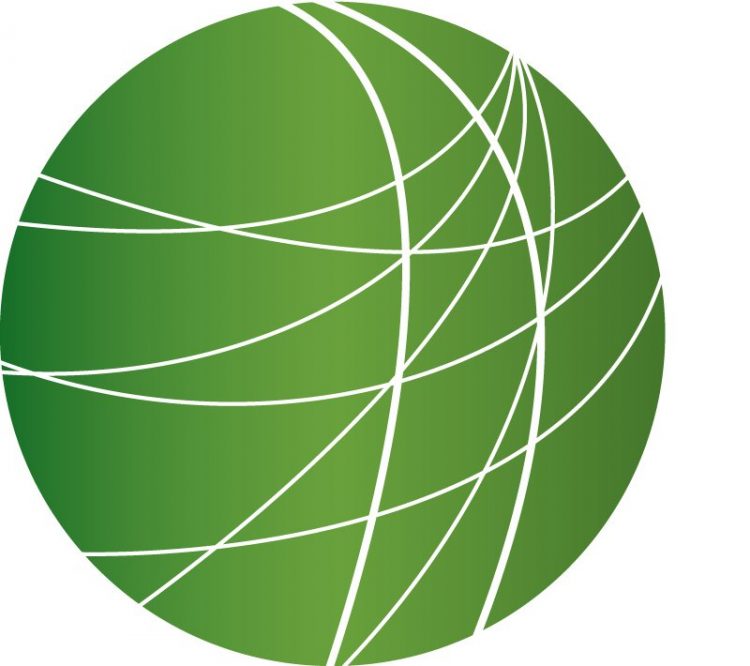 INDIA SAYS WAR MAY NOT BE NECESSARY (3:57)
India has extended a cautious welcome to Pakistani President General Pervez Musharraf's landmark speech this weekend pledging to crackdown on religious extremism. New Delhi said its armed forces would remain mobilized until it is satisfied that Pakistan has matched words with deeds. More than 1500 people were arrested in a nation-wide crackdown as Musharraf said Kashmir would no longer be allowed to be a pretext to export violence outside Pakistan. He also appealed to the United States to help secure a just settlement for Kashmir. His speech was welcomed by major world powers, especially by the United States. President George W Bush urged both India and Pakistan to continue their efforts to ease tensions in the region. More from Sputnik Kilambi in the Indian capital.
HUMAN RIGHTS IN UZBEKISTAN AS DASCHEL VISITS (4:23)
Senate majority leader Tom Daschle is heading up a Congressional delegation that arrived in Uzbekistan on Sunday on a four day state visit to thank president Islam Karimov for his support during the war on Afghanistan. This is the third such delegation since the New Year bringing the total number of members of Congress to visit the landlocked Central Asian country in the last fortnight to 21. But the Congress members are unlikely to get to see the full picture of the impact of this military cooperation. Prathap Chatterjee files this report from Tashkent.
BIOMETRIC ID CARDS ACROSS AMERICA (2:42)
The events of September 11th prompted Department of Motor Vehicles nationwide to seek federal help to transform the Drivers License into national ID card. The American Association of Motor Vehicle Administrators say the Driver's license is widely recognized as a de-facto identification card throughout the states and Canada and say that the application process is too lax. Representatives of the Department of Motor Vehicles came to Washington today to ask for some 100 million dollars to issue high-tech ID cards and to create a nationwide database. Kata Mester has more from Washington:
4,800 WOMEN SUE RENT-A-CENTER (4:25)
A federal judge in Illinois may decide as early as today whether a major class action lawsuit is able to move forward. Last month, over 4800 women were cleared to pursue sex-discrimination claims against Rent-a-Center, the largest rent-to-own retailer in the country. Yet, few of the women are aware of this ruling, because Rent-a-Center recently blocked notice of the case from being sent out. Rent-a-Center has a history of discrimination. The Illinois case joins two other pending sex discrimination cases against Rent-a-Center. In 2000 in California, Rent-a-Center paid 2 million to employees who were asked questions about religion and their sex lives. In that same year in Kansas, the company paid nearly 7 million to African American employees who accused the company of racially discriminatory employment practices. Danielle Chynoweth from the Urbana Independent Media Center reports:
PACIFICA RADIO COMMUNITY RADIO (3:42)
Activists in New York emerged triumphantly from this weekend's meeting of the Pacifica Radio National Board, as new leadership took over the reins of the foundation. In what some listeners called an historic victory, board members resolved a host of issues that have plagued the nation's only independent, non-commercial radio network for the past several years. Free Speech Radio News correspondent Scott Gurian files this report from New York.