January 16, 2002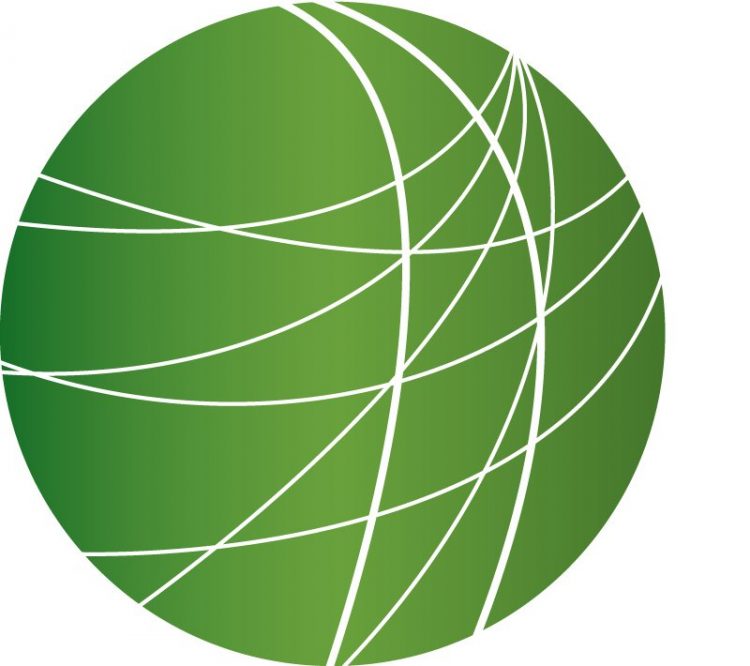 THE BUSH ADMINISTRATION: OIL, GAS, AND ENRON 4:14
How influential was the Texas based- energy trading giant, ENRON, in the White House? As the Department of Justice and members of Congress investigate ENRON's collapse, critics are scrutinizing the relationships other big energy companies have with the Bush Administration. Kata Mester has more in Washington::
HOW SOUTHER SUDANESE FEEL ABOUT THE U-S BOMBING KARTHOUM 3:04
Despite a stated ceasefire brokered between the Sudanese government and rebel groups, the situation in Southern Sudan  remains one of continued conflict. Rebel sources have confirmed to our correspondent that they're forces are deploying in expectation of an imminent government offensive. Expectations for war have been building since the September 11th attacks on the United States because of the Sudanese government's previous support for Osama bin Laden. Rupert Cook reports from Southern Sudan.
INNOCENT MAN TO BE EXECUTED IN FLORIDA 5:03
Attorneys in Florida today are asking for a stay in the execution of a Death Row inmate scheduled to die next Thursday. Amos King is scheduled to be killed by lethal injection for the rape and murder of a 68 year-old woman. King's attorneys say county officials illegally destroyed evidence that could have exonerated him. And they say the U.S. Supreme courts recent decision to review an Arizona case could make death penalty laws in nine states, including Florida, unconstitutional . From St. Petersburg, Sally Watt reports.
ARAFAT ARRESTS PALESTINIAN LEADER 1:55
Bowing to intense military pressure from Israel, Palestinian police today arrested the head of a radical group which had claimed responsibility for killing right-wing Israeli cabinet minister. The leader of the Popular Front for the Liberation of Palestine, Ahmed Saadat, was arrested by Palestinian police in the West Bank town of Ramallah. Israeli Prime Minister Ariel Sharon had said Palestinian leader Yasser Arafat would not be allowed to leave his Ramallah headquarters until Saadat and the people who killed tourism minister Rehavam Zeevi last October were arrested. Even after the arrest, Israeli tanks remained at posts less than 500 feet from Arafat's house. Inigo Gillmore reports from Jerusalem.
CHINESE LEADERS IN INDIA 5:06
India is hailing the visit of Chinese premier Zhu Rongji as a landmark event heralding a new start in Sino-Indian ties. The Chinese leader is in India at a time of heightened tensions with Pakistan, seen in Delhi as China's all-weather friend. This is the first visit to India by a Chinese prime minister in more than a decade. Zhu's endorsement of the Indian stand on terrorism and appeal to Pakistan to cool tensions has won him a lot of brownie points in New Delhi as Sputnik Kilambi reports.