November 04, 2002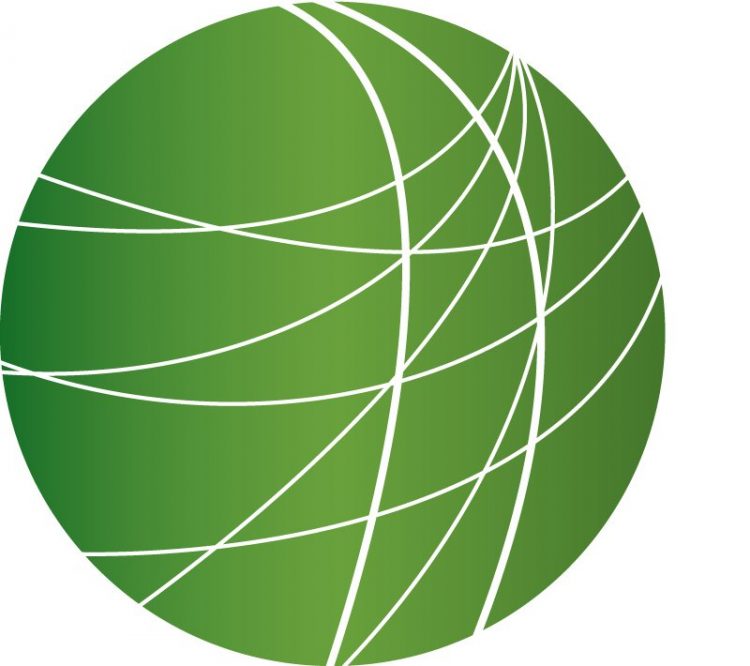 Iraqi Minister:World Backs Iraq
Iraqi President Saddam Hussein announced Monday Iraq may cooperate with a new U.N. resolution on Baghdad's disarmament – provided it is not pretext for U.S. military action. Until now, officials in Baghdad maintained no new resolution is required, saying earlier ones are still valid. Hussein's comments come as the UN Security Council is scheduled to hold a closed meeting on Iraq Tuesday to discuss a revised draft of the UN resolution. In Baghdad a senior Iraqi diplomat has told Free Speech Radio News he believes if the United Nations Security Council voted today on Washington's Iraq Resolution, at least two nations, France and Russia, would veto it. From Baghdad, Jeremy Scahill reports.
Bostonians Campaign Against Iraq War
Days before critical midterm elections, an estimated 25,000 people turned out to demonstrate against a possible US war with Iraq in Boston. Historian Howard Zinn and Massachusetts Green Party candidate for governor Jill Stein were among the many who took the stage blaming much of the US war threat on the influence held by the oil and defense industries. Free Speech Radio News' Chuck Rosina filed this report from Boston.
Pacifica Analyst Assesses Elections
Minnesota Governor Jesse Ventura today appointed an Independent Party member, Dean Barkley, to fill the term of Democrat Paul Wellstone, who was killed in a plane crash ten days ago. Barkley's appointment – which may last weeks, or months, depending on legal interpretations of Minnesota law – further complicates the picture in tomorrow's midterm elections. The Senate is now tied at 49-49 with two independents, and the House of Representatives is closely divided as well. Larry Bensky is a national affairs analyst for Pacifica station KPFA in Berkeley, California, and spoke with KPFA's Max Pringle about tomorrow's election.
Education at Issue in Florida Elections
One of the most anticipated elections in the country is in Florida, where the Presidency was decided 2 years ago. This time it's George W. Bush's brother – Jeb – who may be in for a cliff-hanger election. Observers say what led to Bush's win in the last election is the success of the Republican party to get out the absentee vote. They say this year is no exception. Floridians can vote up to two weeks before the November 5th election and traditionally absentee ballots tip the scales towards the Republicans – however higher voter turnout tend to favor Democrats. Tens of thousands have taken advantage of the early voting,  making it more of a challenge for the pollsters to predict which way the gubernatorial vote will go. In Miami-Dade 100,000 have already voted and in Broward County nearly 85,000 went to the polls. The Governor's race is competing with a Ballot Measure that is getting almost equal attention. The initiative – Amendment 9 – which its supporters admit would cost 8 billion dollars– is attempting to do something never achieved in U.S. Education – cutting class sizes from kindergarten, all the way through the final grades of high school. FSRN's Mitch Perry reports from Tampa.
Texas to Elect African American Senator?
Texans are casting their vote to fill the senate seat vacated by Republican Phil Gramm. With Gramm's exit comes the question of which of the two candidates stands to gain from the special interest money that Gramm pocketed during his tenure. Some of Gramm's biggest PAC contributions in the 90's came from the Texas oil industry and collapsed energy giant, Enron. Republican candidate, Texas Attorney General, John Cornyn, is chosen as Gramm's heir apparent as both political parties are vying for control of the Senate in the next Congressional session. But the Democratic candidate, former Dallas Mayor, Ron Kirk, also has big money ties, and if he wins, would be the first black Senator elected to office from the South since Reconstruction and the first Democrat elected to the Senate in Texas since Lloyd Bentsen took office in 1998. Jackson Allers of Houston Pacifica affiliate, KPFT reports.
Civil Rights Lawyers to Monitor S. Dakota Elections
Monday, the Justice Department announced it will dispatch 400 observers and civil-rights lawyers to polling places in 14 states, including Florida, to watch for potential violations of federal laws during the balloting. The monitors will watch for discrimination against racial and ethnic minorities.   One state the monitors will not work is South Dakota where many allege the State routinely prevents Native American People from voting. The ACLU is currently involved in 4 lawsuits with the mid-western state that deal with equal access to the polls and voting rights. FSRN's Charles Michael Ray has this story.