June 19, 2002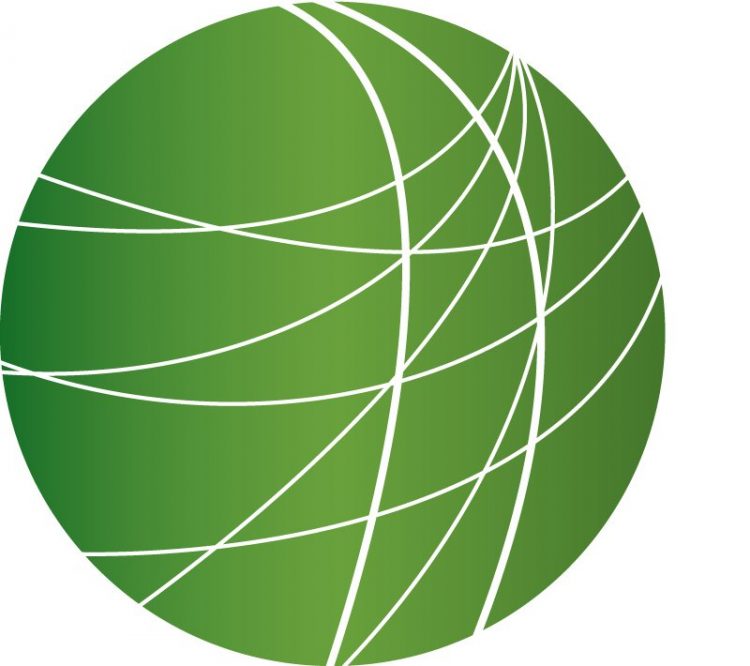 A Reparations Bill Before the New York City Council
"Forty acres and a mule" was the unkept promise made to African Americans during the Reconstruction Period, following the Civil War. More than a century later, as the push for reparations continues to grow and gain support, and lawsuits are being filed against companies that profited from slavery,  there is a move at the federal level to consider the feasibility of reparations. The bill is authored by House Democrat John Conyers, who testified before the New York City council today asking the council members to pass a resolution supporting his bill. We spoke with him just before he testified.
The Most Segregated Suburb
The legacy of slavery continues to inflict many African Americans with poor schools, high rates of prison incarceration and racially-isolated neighborhoods. Prior to World War Two, New York's Long Island was mostly farm-land and a few resort communities. At the end of World War Two, with an influx of returning veterans seeking the fulfillment of the American dream and affordable living accommodations, there was a severe housing shortage. Responding to this demand, builder William Levitt introduced pre-fabricated cookie cutter homes to communities in Pennsylvania and on Long Island. These areas soon became the prototype of the new American suburb. However, as Dred Scott Keyes reports from New York, a new study says Long Island has developed into the most segregated suburb in the United States.
Racist Drug Sting–Two Years Later
In the early morning hours of July 23, 1999, police in Tulia, Texas raided trailers and public housing units, arresting residents accused of selling cocaine to an undercover mole. The culmination of an 18-month sting operation in conjunction with the Panhandle Narcotics Task Force, police arrested 43 people, 40 of whom were black–more than 10 percent of the town's black community. The charges were false and most observers now believe the undercover mole provided the cocaine. Reporter Robert Knight takes a look at Tulia, two years later.
Mumia Abu Jamal Commentary
Why Kids Flunk History
Tribute To June Jordan
Award winning poet and UC Berkeley professor June Jordan died of breast cancer on Friday. Jordan was widely admired for her passionate and often political poetry. She was 65. Christopher Martinez and KPFA's Flashpoints program produced this report.