January 22, 2002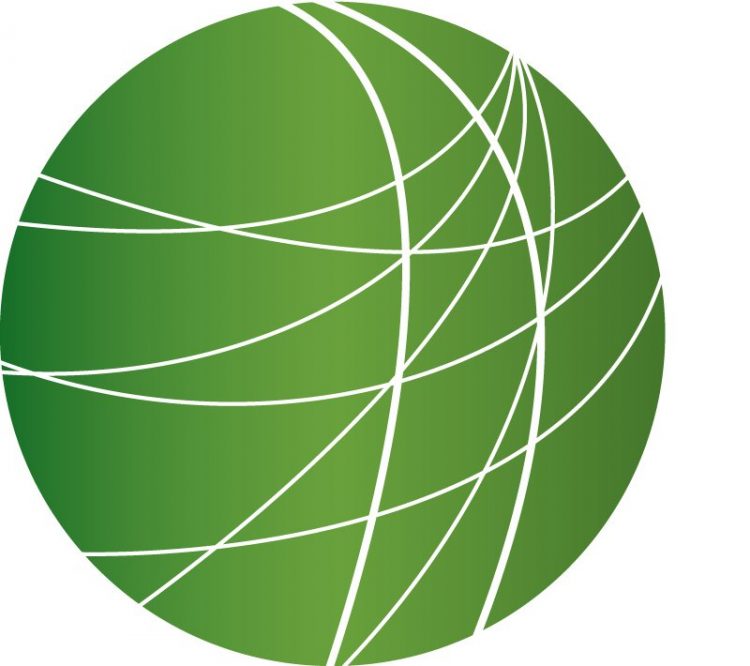 Explosion Follows Ceasefire in Colombia
The Colombian Government has reached an agreement with leftist rebels to keep the country's beleaguered peace process alive. The agreement – announced by the government's  peace commissioner and rebel leader Raul Reyes – was reached only hours before the government's midnight deadline. But as Rafael Krafft reports from Bogata, the ceasefire has already been broken.
US Tries to Force Europe to Eat GMOs
The U.S. government along with the Biotech industry is trying to bully a European Union commission into relaxing regulations on Genetically Modified Organisms. The U.S. government is threatening to use the World Trade Organization to force Europeans to accept the import of GMO's. From Copenhagen, Patrick Beckett reports.
Depleted Uranium All Over Afghanistan?
While the bombing of Afghanistan continues the impacts of the ongoing war in that country will likely be felt for years to come – speculation is rising that Depleted Uranium Weapons were very likely used in Afghanistan.  Shells loaded with Depleted Uranium are the choice of the US and British military because of their armor piercing capability. On impact they leave tiny particles of radioactive dust that settles in the environment and becomes a long lasting hazard the ecosystem and human health. FSRN's Charles Michael Ray has this story on the use of Depleted Uranium Weapons and what activists, and scientists are saying about the impact of their use in Yugoslavia, Iraq and possibly Afghanistan.
29th Anniversary of Roe v. Wade
Pro-choice and anti-abortion activists came out to Washington to mark the 29th anniversary of the Supreme Court decision of Roe. V. Wade. Anti-abortion advocates held vigils for the death of unborn children while applauding the recent effort of the Bush administration to institute a National Sanctity of Human Life Day. Meanwhile, pro-choice advocates worry the protections guaranteed by Roe v. Wade may be dismantled under the Bush Administration. Kata Mester has more from Washington
Shell Oil Fire Burns in Nigeria
An oil pipeline fire, which has been going on in Nigeria's Niger Delta region in the last three months, has caused serious ecological damage. As the fire rages on, there is little hope that local communities affected by the disaster will be compensated by the multinational Oil Company Shell Petroleum which owns the pipeline. Sam Olukoya has the details from Baraale Community.