November 22, 2002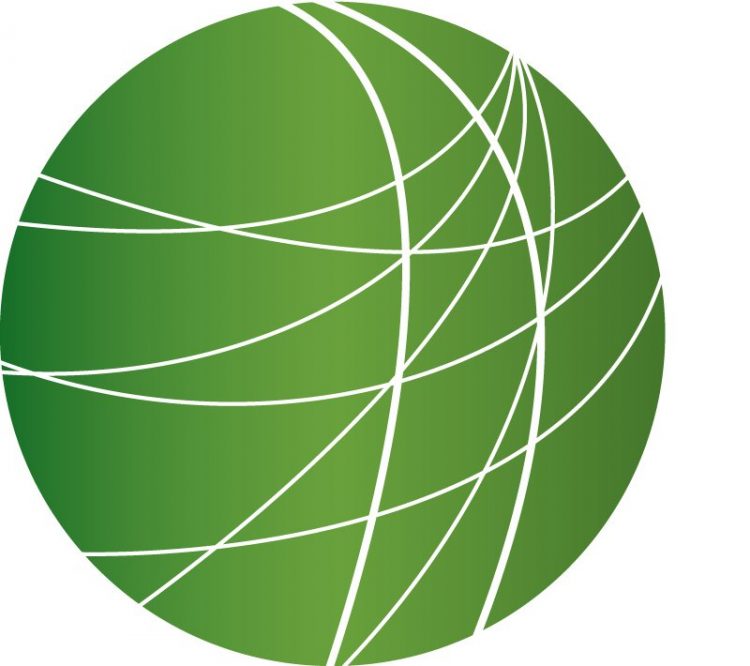 NATO = More Weapons and More War?
The North Atlantic Treaty Organization wrapped up it?s summit today in Prague, Czech Republic.  NATO leaders hope they have successfully brought new life to an organization many view as a cold war relic.  While NATO proponents are calling the summit a great step for international security and stability, critics say the military alliance achieves just the opposite. And as Patrick Beckett reports from Copenhagen, the NATO agreements, sponsored in part by big weapons manufacturers Lockheed Martin and Boeing, means an increase by billions of dollars in military spending for NATO member states.
Israeli Army occupy Jenin and Bethlehem
The Israeli army killed an 11 year old Palestinian boy in the Jenin refugee camp today, as well as shooting an Irish International peace activist Coimhe Butterly as she used her body to shield children from the latest incursion by the IDF in the Jenin refugee camp. This as Israel has also re-occupied Bethlehem. Our correspondent Awad Duaibes has more from Bethlehem.
The Injustices of Wal-Mart
A coalition of labor unions, religious groups, and community organizations staged protests outside Wal-Mart stores in over a hundred US cities yesterday, charging the retail giant with everything from sweatshop abuses, to environmental destruction, to anti-competitive business practices. The "Day of Action Against Wal-Mart" came as a federal court in Oregon heard opening arguments in a class-action case brought by four hundred workers who say their company forced them to work off the clock and cheated them out of overtime pay. John Hamilton has more.
Part 3 Hindu Right: US $ fund Massacre of Muslims
In the final segment of our special three part series exploring the Hindu right, today we look at the flow of US funds to the extreme Hindu right wing. According to an explosive report released this week by the Campaign to Stop Funding Hate, dozens of major US corporations funnel millions of dollars to Hindu supremacist organizations in India. From Delhi, our reporter on assignment Miranda Kennedy has more on this Foreign Exchange of Hate.
When will the Cuban Blockade end?
Recently the United Nations General Assembly voted to end the 4-decade embargo the U.S. has imposed against Cuba.  173 nations voted overwhelmingly to end what they say is an economic blockade against the Cuban people.  The United States government currently restricts all travel and trade to the island.  Over the weekend, members of the National Network on Cuba met in Albuquerque, New Mexico to discuss concerns surrounding the embargo. KUNM's Mercedes Mejia reports on the semi-annual conference.