January 23, 2002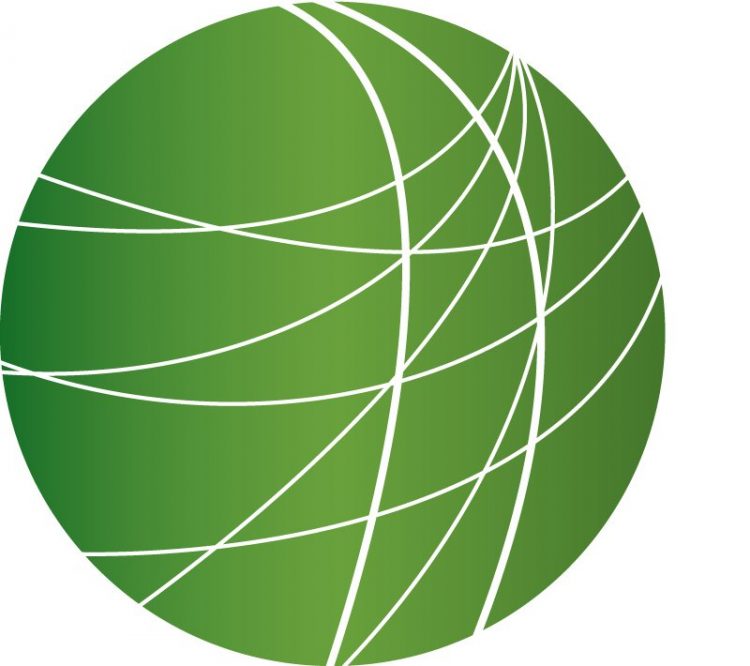 Rumsfeld: "Sunny Guantanamo Bay" Means Humane Treatment for Taliban (3:29)
US military officials say they are suspending transfers of prisoners from Afghanistan to the US Navy base at Guantanamo Bay in Cuba.  They say this is to allow detention facilities to be added and upgraded. The decision comes amid growing international criticism of the conditions under which al-Qaeda and Taleban suspects are being held at the base. Amnesty International, Human Rights Watch, and the International Red Cross have all slammed to U-S government for violating the land-mark Geneva Convention on Human Rights in their treatment of the detainees. Robert Knight reports.
No Medical Supplies for Taliban Held Prisoner in Afghanistan (1:37)
Hundreds of Taliban prisoners are still being held inside Afghanistan under the command of General Abdul Rhashid Dostum. During the Soviet war of the 1980s, Human Rights Watch reports Dostum tied his opponents to two tanks and ordered the tanks driven in opposite directions. Correspondent Prathap Chaterjee visited Dostum's POW prison in Northern Afghanistan. He files this report.
Afghans in Australia Sew Their Lips Together in Protest (1:03)
And at least 25 Afghan asylum seekers at a detention centre in  Melbourne, Australia have joined what's become a nationwide hunger strike protesting the Australian government's refusal to allow any Afghan refugees to enter the country. … Fifty of more than 200 mainly Afghan asylum seekers hunger-striking at Australia's remote Woomera detention centre have sewn their mouths shut in protest the no asylum policy. At least seven of the Woomera detainees were taken to hospital yesterday after poisoning themselves. Australia's immigration minister Phillip Rudduck responded to the actions by saying quote: "I will not be blackmailed. They can always go home." From Melbourne, Rachel Maher has more.
Indian Professor in Solitary Confinement (5:40)
War may not have broken out between India and Pakistan, but many people are already paying the price for the heightened tensions between the 2 nuclear neighbors. In Jammu and Kashmir where tens of thousands of people have been displaced from border areas. In the Indian capital too, where dozens of people have been picked up after the December 13 attack on parliament. They are being held under the draconian new anti-terrorist legislation pushed through by the government in the wake of September 11. Among them is Delhi University lecturer, Abdur Rehman Geelani, who human rights groups say, is an innocent man whose main crime is that he is an educated Kashmiri Muslim. More from Sputnik Kilambi in Delhi.
Enron Goes Before Congress (4:16)
Host Larry Bensky speaks with Russell Mokiber of the Corporate Crime Reporter about tomorrow's congressional hearings looking into the collapse of Enron.
French Doctors on Strike (4:29)
The French health system is in growing turmoil, with hospital ancillary workers, nurses and now doctors going on strike. On Wednesday, family doctors closed their practices for 24 hours over their own demands. But not all of them are staying home, as Zoe Eisenstein reports from Paris.