February 28, 2002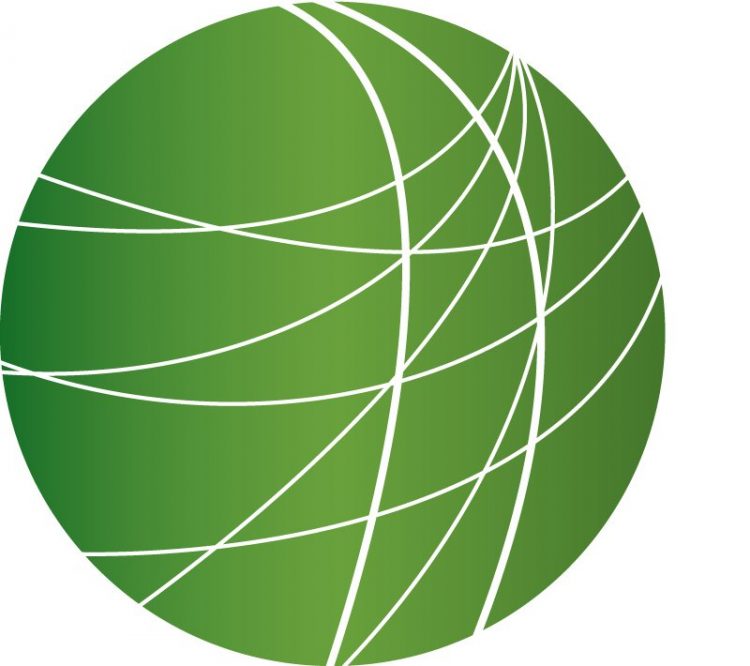 Federal Court Over-Turns Louima Conviction (3:45)
A federal court of appeals overturned the conviction of three police officers in the Abner Louima torture case today saying there was insufficient evidence they obstructed justice. Louima, a black Haitian immigrant, was tortured in a police station bathroom following his arrest outside a Brooklyn nightclub Aug. 9, 1997. Louima's attorney says he's calling on the federal government to reopen the prosecution. As Geoff Brady reports from New York, many activists are outraged and are planning protests.
Bush Cuts Funds, Taxes for Toxic Cleanup (4:22)
Faced with dwindling reserves in the huge account that gave the Superfund waste cleanup program its name, the Bush administration eliminated the corporate tax for the Superfund trust and moved to designate fewer sites for cleanup. The administration says it is dealing with much larger and more complex dumps and that deciding how to pay for the program is up to Congress. Environmental Advocates counter that the Bush administration is simply shifting the bulk of the cost from the oil and gas industry to taxpayers. Kata Mester reports from Washington.
Teaching Bigotry in India (5:45)
Twelve children are the latest victims of widespread rioting in western India today. A Hindu mob burned to death 28 Muslims in their homes. And in Ahmedabad, police opened fired on rioting Hindus. Dozens are dead in violence that spread throughout Western India in retaliation for yesterday's deadly train firebombing that killed at least 58 people. Most of the victims on the train were part of a group of activists returning from a north Indian town where they demanded the government build a temple on the ruins of a 16th century mosque destroyed nearly a decade ago. The issue is a major embarrassment for the BJP, which dominates the national coalition and rode to power on a wave of Hindu nationalism after hardline Hindus destroyed the Babri mosque. Sputnik Kilambi reports from India on Hindu nationalism infiltrating the country's formal education system through the rewriting of textbooks. The revised textbooks fit into the political Hindu version of history that glorifies India's past as a series of uniquely Hindu achievements while ignoring or denigrating the role of minorities, especially Muslims.
Corruption and Consulting in the Houston Schools (5:34)
President Bush says that education is a top priority in his administration. Bush, along with Secretary of Education Rod Paige, has methodically attempted to institute changes in federal education policy. Many of those changes are similar to policies made in Houston when Paige was Superintendent of schools there changes like increasing standardized testing and implementing school vouchers. Yet another of Dr. Paige's priorities as Superintendent was to increase the number of services the Houston Independent School District outsourced to private businesses. That led to a number of lucrative contracts, including one that has been particularly contentious among local unions. Monica Lopez has the story from Houston.