February 27, 2002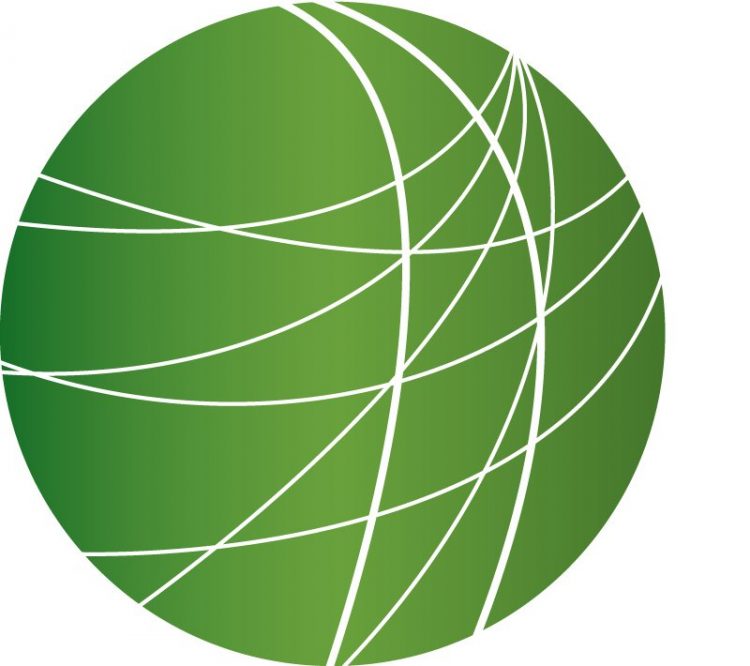 Congress Considers Banning Discrimination Against Gays, Lesbians
The Employment Non Discrimination Act could soon be on its way to the Senate floor. The bill would expand current law that prohibits discrimination on the basis of race, gender, religion and disability to include sexual orientation. Free Speech Radio News correspondent Joshua Chaffin attended a Senate hearing on the bill this morning.
Bush Pushes More Welfare "Reform," Democrats Follow
President Bush's goals for continuing the transformation of welfare drew criticism today from grassroots welfare reform advocates who insist Bush's plan will keep poor families locked into poverty with little assistance. Bush asked Congress to renew the 1996 law overhauling welfare but to strengthen its work requirements. He also wants to include measures that encourage marriage and sexual abstinence. From Washington DC, Kata Mester.
Angry Mob Burns Hindu Fundamentalists Alive in India
At least 57 people died today when a trainload of Hindu extremists was attacked in the Western Indian state of Gujarat. Two people have already been killed in revenge attacks as the Indian Prime Minister appealed for calm. Sputnik Kilambi reports from India that there is growing concern about ramifications from the attack.
Toxic Computer Trash to China
A study released this week by the California based Silicon Valley Toxics Coalition found a cluster of villages in China where discarded computers from the United States are ripped apart and strewn along rivers and fields. Investigators witnessed adults and children pulling wires from the computers and burning them at night, fouling the air with carcinogenic smoke. The report also says ground water in parts of China and Pakistan is so polluted, due to toxics from US computers, that water must be trucked to some villages from miles away. Max Pringle has more from San Jose.
Unexploded Bombs on Nigerian Roof-Tops
American bomb disposal experts are helping Nigeria clear hundreds of bombs scattered throughout Lagos following a series of bomb explosions at an ammunition depot in the city. More than a thousand people died following the explosions. Countries around the world continue to stockpile deadly weapons and sometimes store them near human settlements despite the grave danger they pose to lives and properties. From Lagos, Sam Olukoya reports the tragedy illustrates the danger people living near ammunition depots face.