May 30, 2002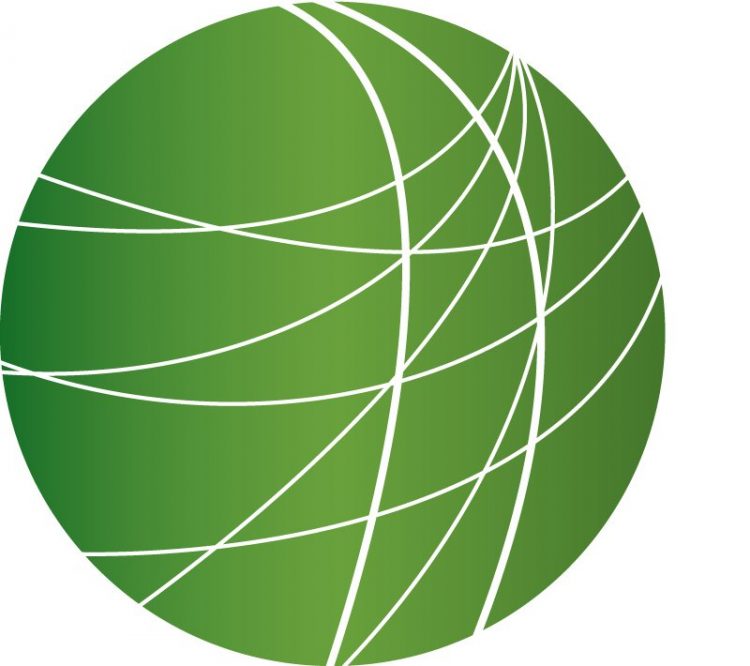 Is the FBI in Your Bread Box?
The FBI will soon be able to monitor internet websites, and enter places of worship and public libraries…without having to first present evidence of criminal activity. Attorney General John Ashcroft announced a new set of FBI guidelines today, which allow field agents to commence investigations without the permission of their superiors. Joshua Chaffin reports from DC.
Mumia Abu Jamal Commentary
Death Row Journalist Mumia Abu Jamal offers this commentary on the escalating tactics of the US war on terror.
Elections in Algeria
Algerians went to the polls today to vote for a new president. Algeria is a very wealthy country with an annual intake of 18 billion dollars in oil revenue, yet the majority of people are very poor. Recently the country's military generals accepted steep IMF structural adjustments which has increased poverty.  In spring 2001 riots seized Algeria, starting in the east and spreading through the Sahara. Algerians fear today's Presidential elections won't change anything because they say the military generals are the ones who really control the country. Naurad Rais reports from Northeastern Algeria.
Human Rights Monitor Attacked in U.S.
Barbara Bocek, a Guatemala human rights monitor for Amnesty International, was attacked by two unidentified men outside of Forks, in Washington back in March. The police investigating her case have claim the attack never happened and Bocek, who has previously received many death threats, is inventing the attack. Martha Baskin has the story.
Notorious Tennessee Valley Nuclear Reactor to Go Back On-line
The Tennessee Valley Authority has voted to turn on a long dormant nuclear power plant in Alabama that came close to melting down when it's number one reactor caught fire in 1978. The idled facility is one of five voluntarily shut down by the authority in 1985 amid safety concerns. Jack Hickey reports from Knoxville.