March 12, 2002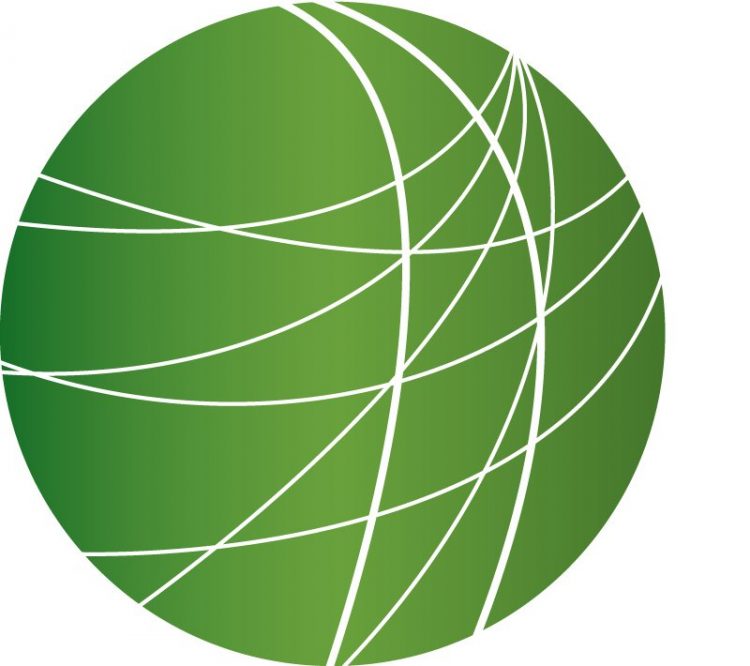 Israel Invades Ramallah (5:43)
The Israeli army sent thousands of troops backed by tanks and helicopter gun ships into Palestinian areas of the West Bank and Gaza Strip in a massive operation to round up militants. Thirty Palestinians are reportedly dead and hundreds taken into custody in Israel's biggest ground offensive in twenty years. Palestinian gunmen killed seven Israelis. The Israeli army said its aim is to arrest militants and dismantle what it calls the "infrastructure of terror." Palestinian officials accuse Israel of starting to reoccupy the West Bank and Gaza Strip so that no progress can come from US envoy Anthony Zinni's mission to the region beginning on Thursday. Rafael Krafft has the story from Tel Aviv.
Elections and Violence Continue in Zimbabwe (4:02)
A senior opposition figure was charged with treason today as counting began in Zimbabwe's election, a bitter contest in which critics accuse President Robert Mugabe of violence and cheating to stay in power. Opposition Movement for Democratic Change (MDC) leader Morgan Tsvangirai, who unsuccessfully appealed to the High Court to extend the poll into a fourth day, said many of his followers were deliberately prevented from voting. Across the country, MDC vote counters and election observers have been beaten and fled the counting rooms. Free Speech Radio News Correspondent Zoe Eisenstein spoke to one of them, Persuade Mdmgulube, in rural Zimbabwe.
Coca Grower, Presidential Candidate in Bolivia (4:03)
Last week in Bolivia, during an historic 15,000 person gathering in La Paz, the principal leader of the Cocalero, the Coca grower's movement was named the socialist presidential candidate for the upcoming June 2002 elections. Tim Russo reports from Cochabamba.
International Women's Day in Chiapas (3:40)
Luz Ruiz reports from Chiapas on the celebration of International Women's Day.
Lockheed Martin Workers Strike in Georgia (2:40)
For the first time since 1977, workers at the Marietta Georgia Lockheed Martin plant are on strike. Dave Lipmann has the story.